Facilities
11-floor library located at the central area of campus with a spectacular view of the Kaohsiung Harbor and Mount Chaishan.
1,280 reading seats, a reading room of 80 seats, 9 seminar rooms , 161 study carrels for individual use and also multi-media equipment.
In-depth collection ranges in liberal arts, natural sciences, engineering, management, marine sciences and social sciences.
3,000+ current journals and 582,000+ volumes of books and bound periodicals. (To date)
Providing services from publications selection, acquisition and cataloging, reference guidance, database search, operation of equipment and identification of network resources.
Office of Library and Information Services website:https://lis.nsysu.edu.tw/?Lang=en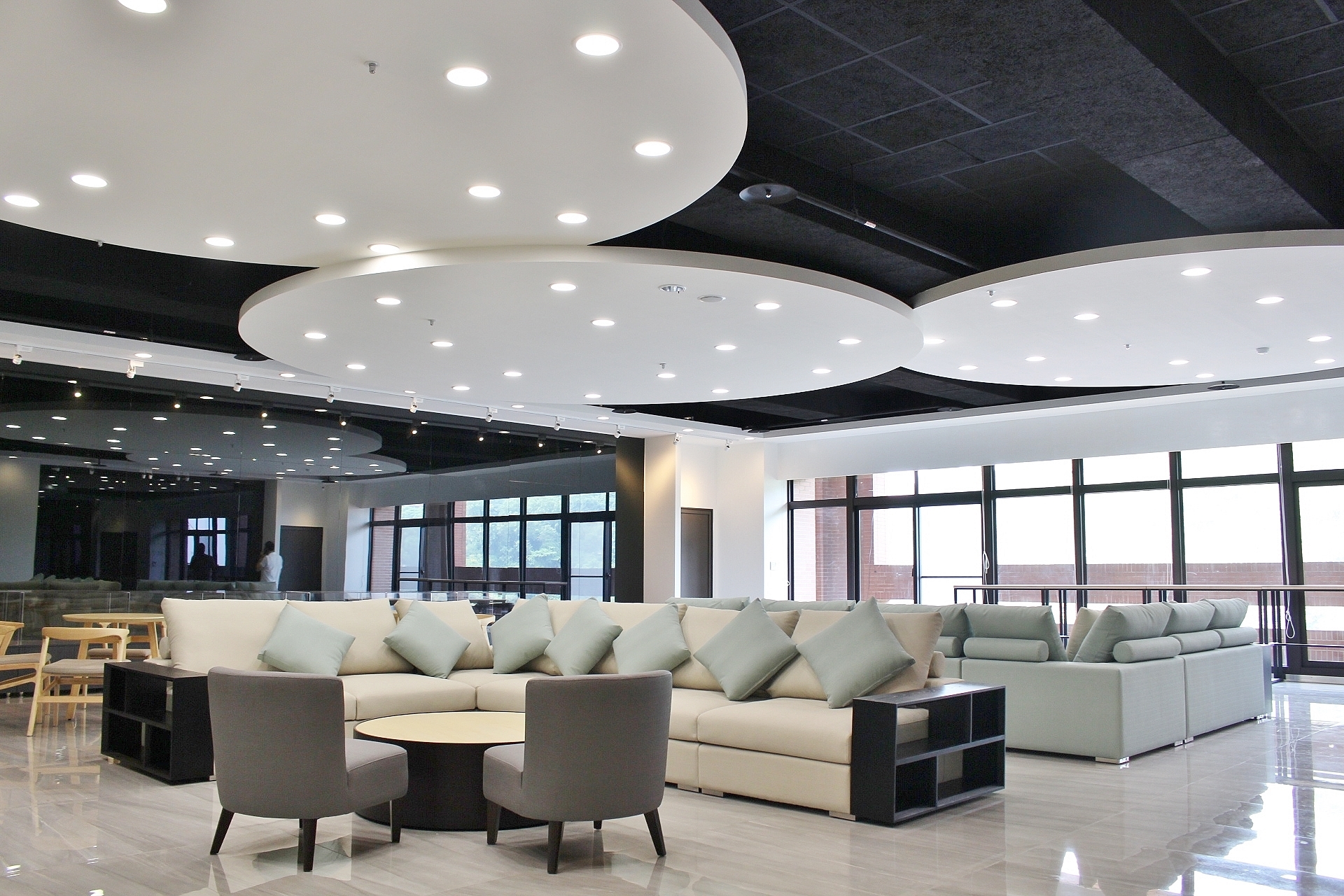 Outdoor Space: athletic field with equipment for rock climbing, archery and golf, basketball courts, volleyball courts and swimming pools.
Indoor Space: A multifunction court for basketball, volleyball or badminton which accommodates 2,700 people. A dancing room for yoga, martial arts and kendo. A table tennis room and a physical fitness center.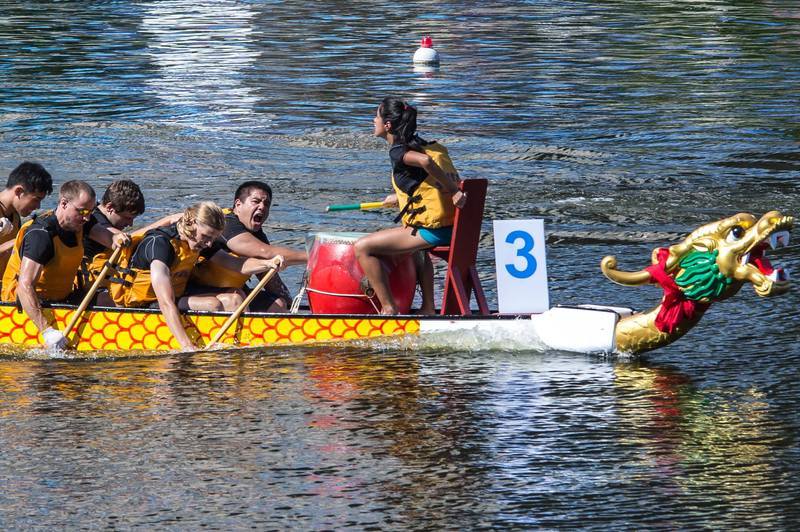 Less in a minute, you can go straight from the campus to the spectacular beach with perfect sea waves, pavilions and coconut trees.
Try windsurfing, canoeing and volleyball here with your friends!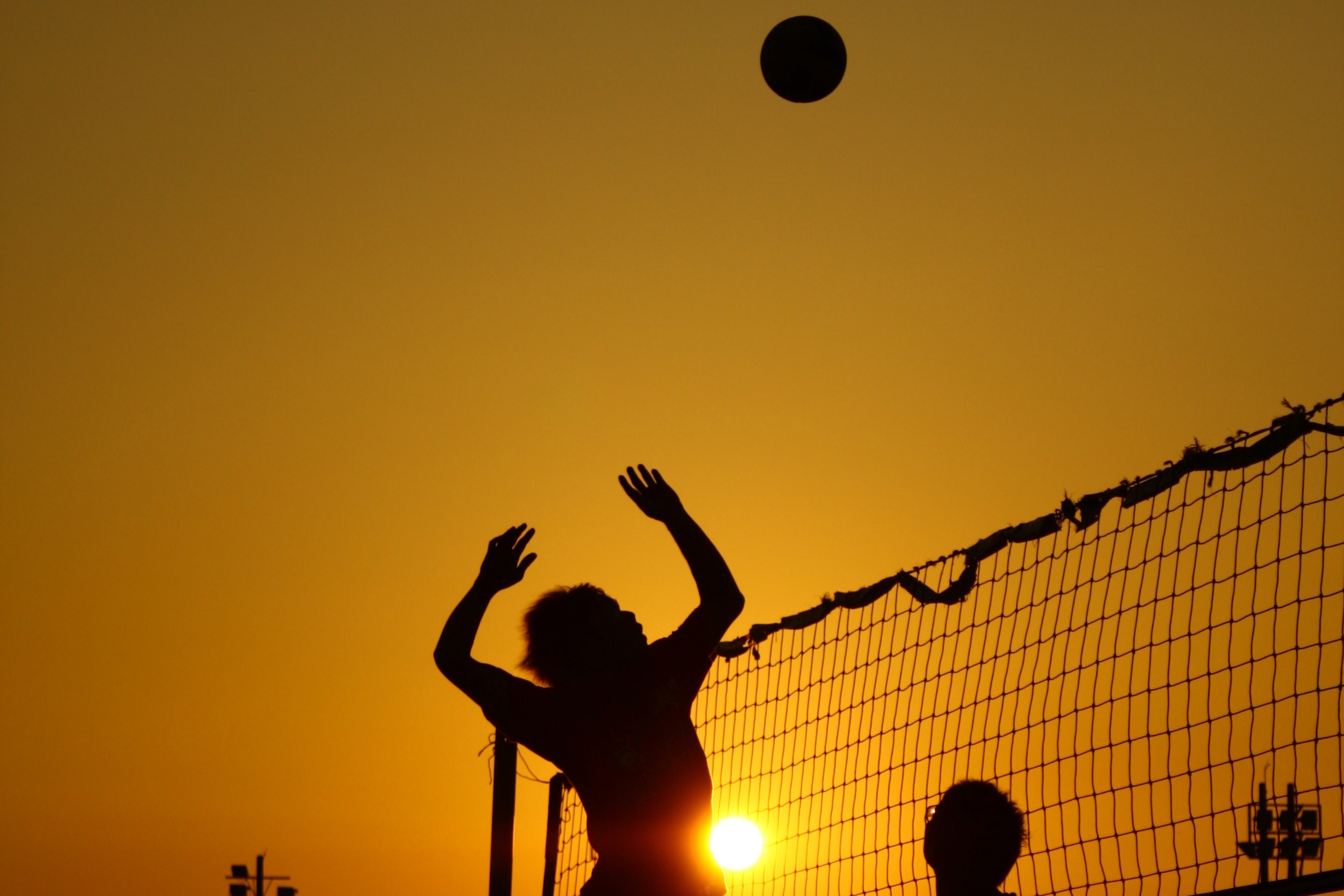 Making friends with protected wild animals, Formosan rock-monkeys on Mount Chaishan or even on campus. But be careful because they are more interested in your food than you!