【International Program】A Spooky Good Time: Halloween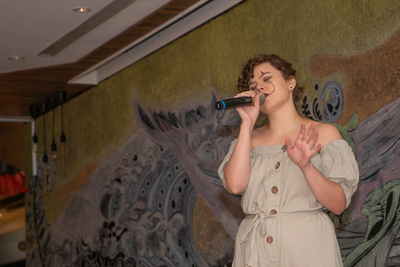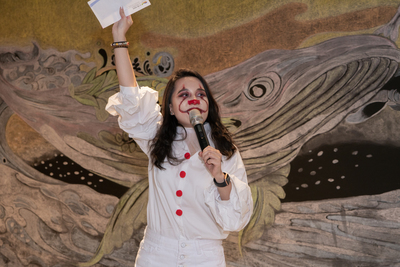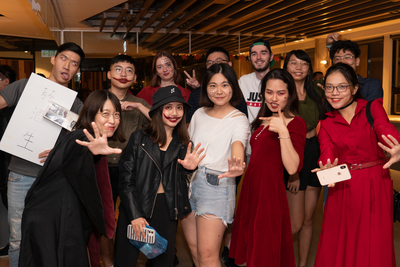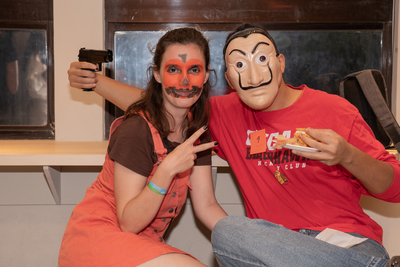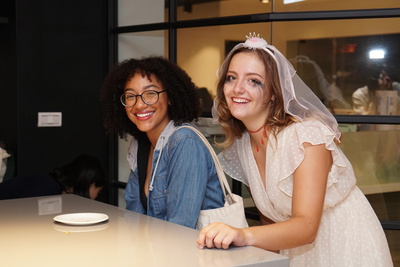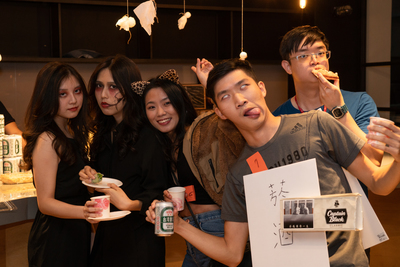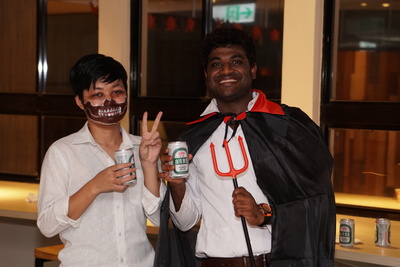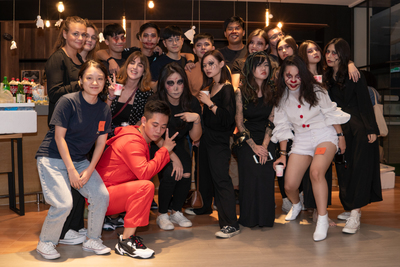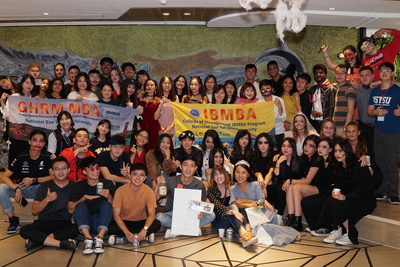 Halloween is one of the most awaited holidays of the year, and the GHRM MBA & IBMBA programs celebrated it with much gusto and fanfare.
The event was held at Si Wan College on the 30th of October, 2020. The participant from various departments attended the program with creative costumes and spooky makeup. The attendees enjoyed and savoured the mouth-watering food and drink the programs offered. The multi-talented GHRM MBA student, Anna Tretyakova, also provide the singing performance with her beautiful voice.
At the beginning of the event, NSYSU students who displayed their creativity for the 'Upcycle Award' were felicitated by Prof. Kim Choy Chung. The first place was bagged by Ysanne Chen (IBMBA), second place went to YCP (Aurora Elsa-GHRM MBA & Tiara Cornelia-ICAPS), and third place went to Bui Thi Thanh Nhan (IBMBA). For getting the most likes and shares, team HiHa (Tran Khanh Chi-CLC and Alex Dang-GHRM MBA) were presented with the popularity award.
The participants showed their creativity by dressing and making up like different characters. From Medusa to Dora the Explorer, the event was filled with fantastic costumes. Yvonne Liu (IBMBA 1st year), who dressed up as Pennywise from the horror movie 'It,' was adjusted as the winner of the 'best costume' award. An excited Yvonne thanked the crowd for voting for her and exclaimed that GHRM MBA and IBMBA were the best.
Elsa, a 2nd-year GHRM MBA student, remarked that she truly enjoyed the event as Halloween was 'one of a kind' and was a great way to relax and unwind before the up-coming mid-terms.