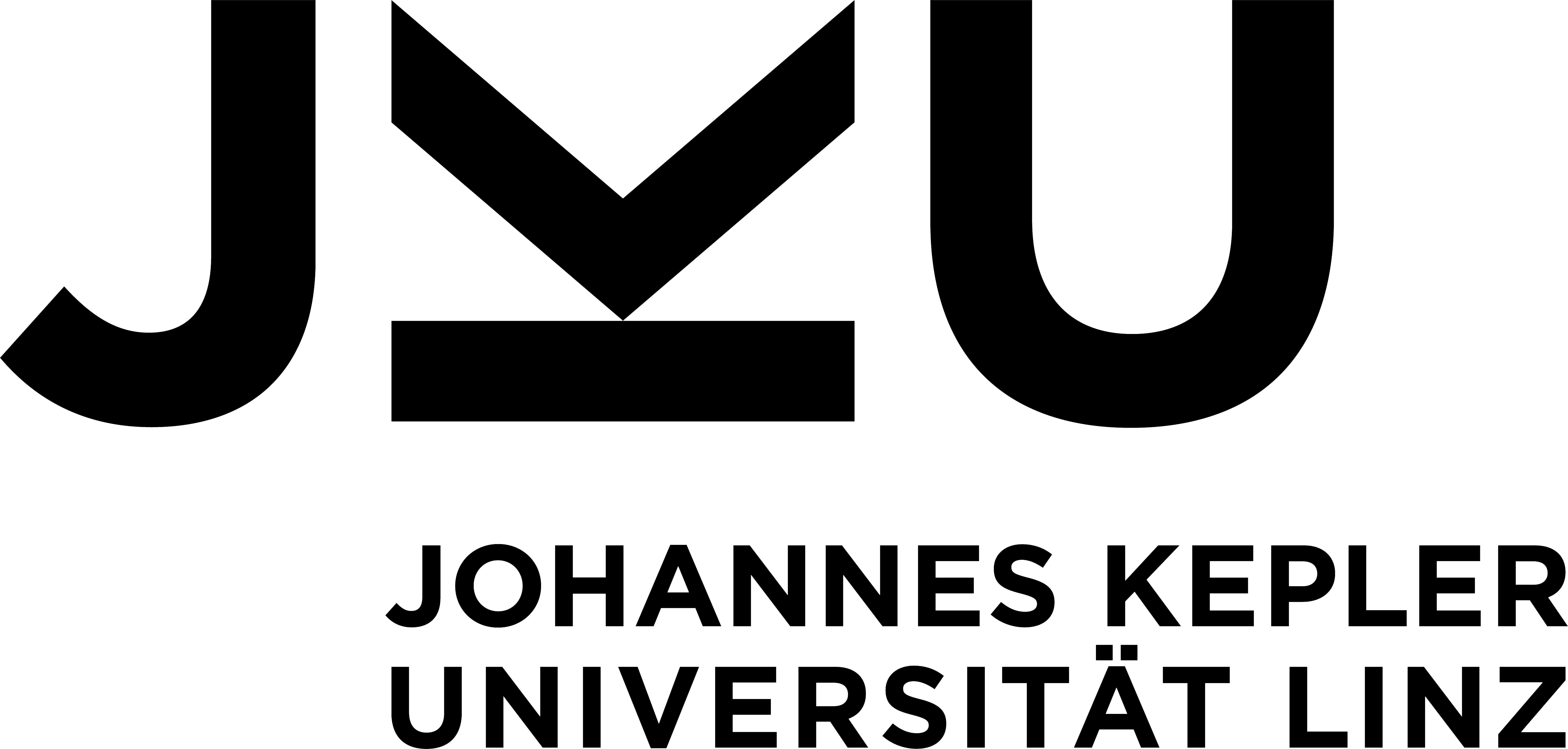 University Introduction
The Johannes Kepler University (JKU) is a public institution of higher education in Austria. It offers bachelor's, master's, diploma and doctoral degrees in business, engineering, law, science, and social sciences.
In 2012, the Times Higher Education ranked JKU at # 41 and in 2015 at # 87 in its list of the top 100 universities under 50 years old. According to the 2012 ranking, the JKU was the fifth best young university in German-speaking Europe. The university attained high scores for quotations, third-party funding, and internationalization efforts.

Program Introduction
JKU Double degree is an agreement that is signed by both College of Management and JKU in Linz in 2014. Students who plan to pursue the JKU double degree need to participate in ACT Global Program first and achieve all the graduation requirements at JKU to obtain the degree.

Admission and Requirement for NSYSU Students
1.Applicants must be IBMBA/GHRM MBA/Business Management students who participated in ACT Global Program and must pass all the courses.
2.Language Requirement: TOEFL iBT 90 or IELTS Over all 6.5 (no band <6)
3.Quota: Up to 10 students per year
4.Must fulfill all the graduation requirements(including Master Thesis) of both NSYSU and JKU

Courses Requirement

Double Degree
Master of Science (MSc) Global Business from JKU
Master of Business Administration (MBA) from NSYSU

Contact Staff
International Relations Office