Nottingham Trent University (NTU) Dual Degree Program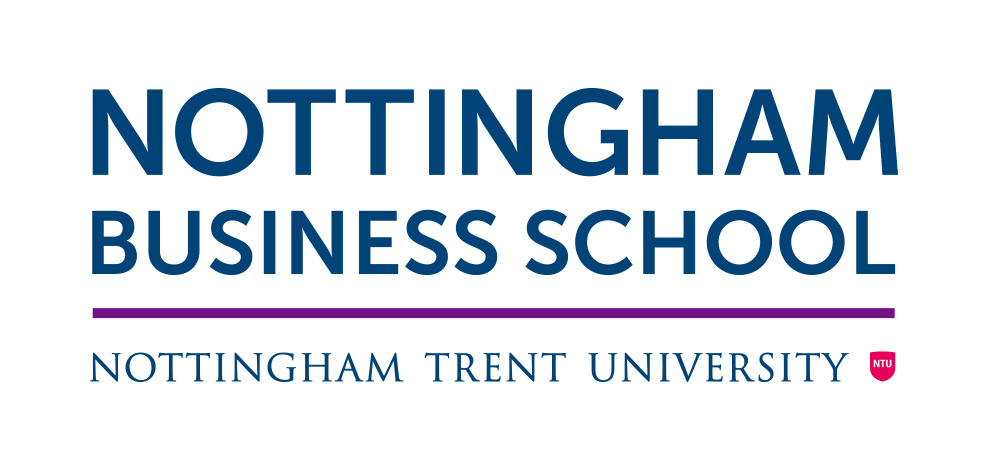 School Introduction
Nottingham Business School
•One of the UK's leading business focused Business Schools, established in 1979
•6,500 students
•260 full-time academic staff
•5 academic divisions
•7 Specialist Centres and Units
NBS is internationally-recognised as one of world's leading business schools working With Over 600 Companies
Requirements
1. For students enrolled at GHRM, NSYSU and finished the first year master.
2. IELTS 6.5 (5.5 minimum for each band), alternative language requirements
Degree conferred
1. MSc International Business, Nottingham Trent University, UK
2. Global Human Resource Management English MBA, National Sun Yat-sen University, Taiwan
Course structure
Download suggested course structure here
Fees
NSYSU tuition and credit fees. Students also are obligated to cover their travel expenses, food, accommodation, insurance and other living costs.
Application Period
First round- Middle of May to end of June (mainly for students finishing the first year)
Second round- End of July to middle of September (mainly for new students and for supplementary documents from the first round students)
GHRM, NSYSU/NTU DUAL DEGREE SELECTION REGULATION