Introduction of College of Management
We became the first AACSB-accredited national university in Taiwan in 2005. We were ranked 21st in the 2018 Asia Pacific B-School Ranking by the Financial Times, and in the top 100 for EMBA and IBMBA. We were awarded Eduniversal 4 Palmes of Excellence, ranking 3rd in Taiwan.
50%
find jobs before graduation
More than half of graduates find a job before graduation and have multiple employment opportunities. About 5% of the students go overseas to work. 75% of the students have a salary of more than NT$40,000/month in the first year of graduation.
In 2021, National Sun Yat-sen University received subsidies to be one of the four "Key Nurturing Bilingual Universities" by the Ministry of Education, providing resources to improve students' English ability. In addition to a full academic structure for professional English courses, one EMI bachelor's program and two EMI master's degree programs, all departments offer EMI professional courses.
With more than 20,000 alumni, the University has cultivated numerous outstanding talents and driven the progress and development of industries in Southern Taiwan. It plays a pivotal role in the whole of Southern Taiwan and even on both sides of the Taiwan Strait.
We have a full range of academic programs, including bachelor's, master's, part-time master's, doctoral programs (PhD and DBA), part-time online programs, and credit classes. Graduate students account for 70% of the student body, in line with the university's position as a research university.
80+
College-level Partner Schools
We have more than 80 partners schools in 27 countries. We offer 15 dual degrees: 3 at the bachelor's level, 11 at the master's level, and 1 at the doctoral level. There are nearly 250 foreign students enrolled in the College, and more than 200 students go abroad and come to the College for exchange every year.

In 2005, NSYSU's College of Management became the first college in Taiwan to receive international academic accreditation from the AACSB International Association of Colleges of Business Administration, pioneering the trend of international accreditation for business education in Taiwan. In 2010, 2015 and 2020, it passed the more stringent AACSB re-accreditation examination, becoming one of the top 5% of accredited business schools in the world, along with Harvard, Stanford, UC-Berkeley and other top international universities. We are ahead of other domestic business schools in terms of internationalization.
Quacquarelli Symonds (QS): in 2019, NSYSU was ranked among the "Top 50 Under 50" for universities under 50 years old. In 2020, it was ranked 251-300 in the world for Business and Management Studies and in 2019, 201-250 in the world for Accounting and Finance.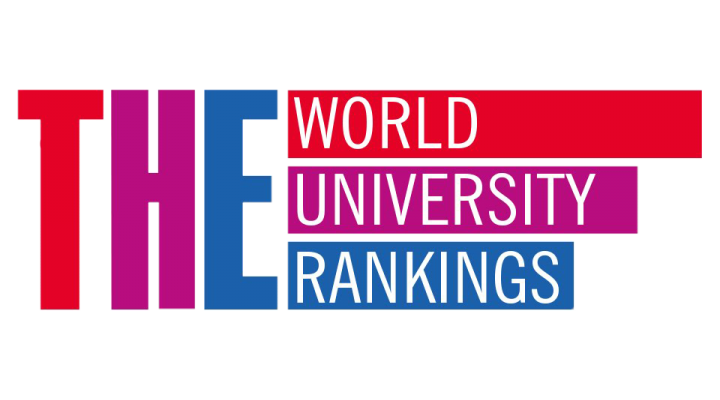 Times Higher Education (THE): NSYSU College of Management was ranked 23rd in the 2018 Masters in Finance ranking.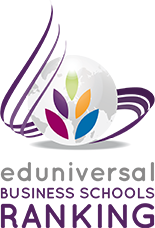 Eduniversal Global Top 1000 Business Schools: NSYSU College of Management is ranked third in Taiwan in the 4 Palmes category, meaning it is considered a "top business school with a significant international impact." The College of Management also has a total of 7 departments on the recently announced 2021 Best Masters & MBAs Ranking list, demonstrating it is an outstanding business school with continuous and strengthening international influence.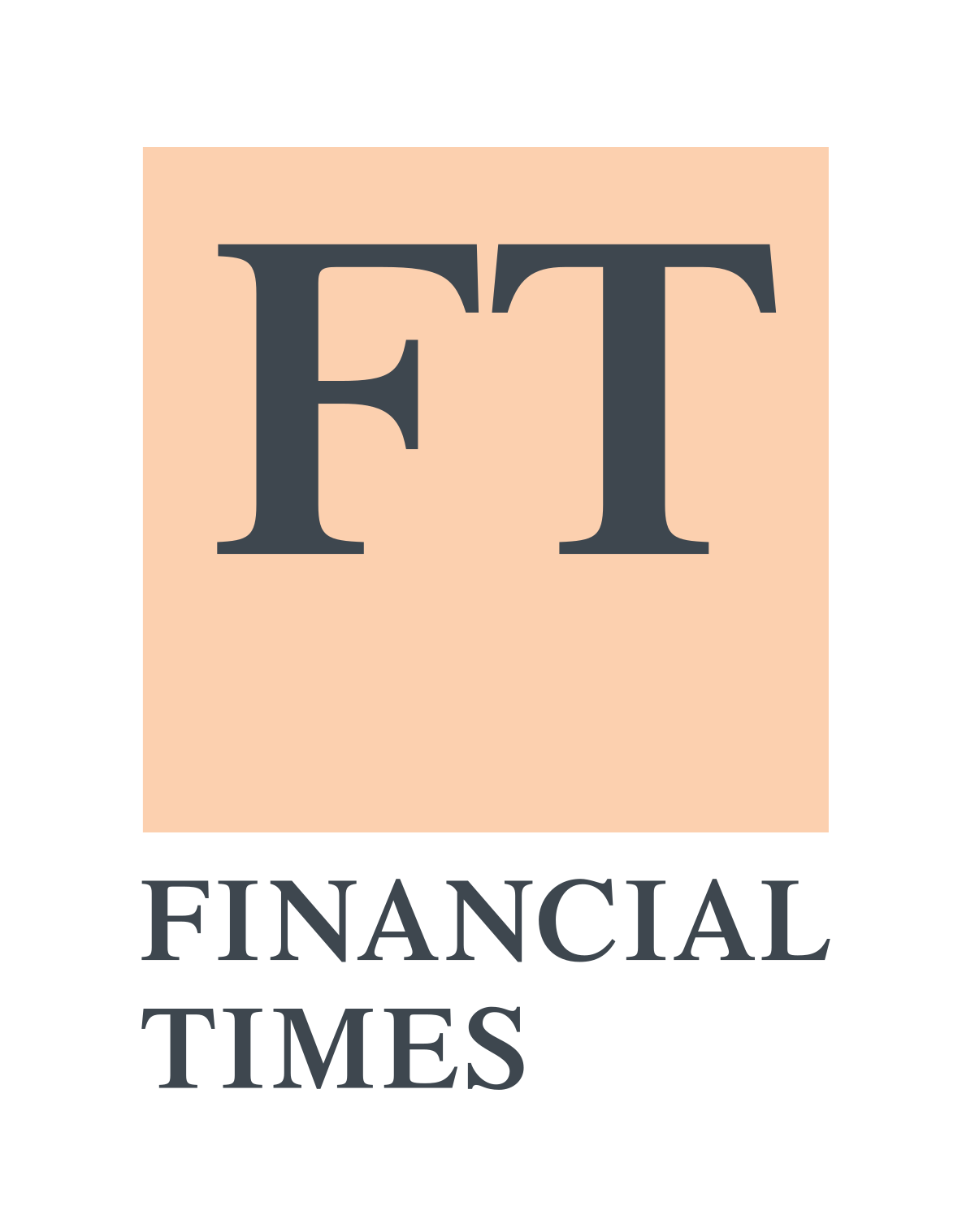 NSYSU College of Management was ranked 21st in Asia Pacific Business Schools in 2018. Since 2007, when it was first evaluated by the Financial Times Global EMBA Awards, it has been ranked among the top 100 EMBA universities in Taiwan for 11 years and is the only university in Taiwan to have made the list for seven consecutive years.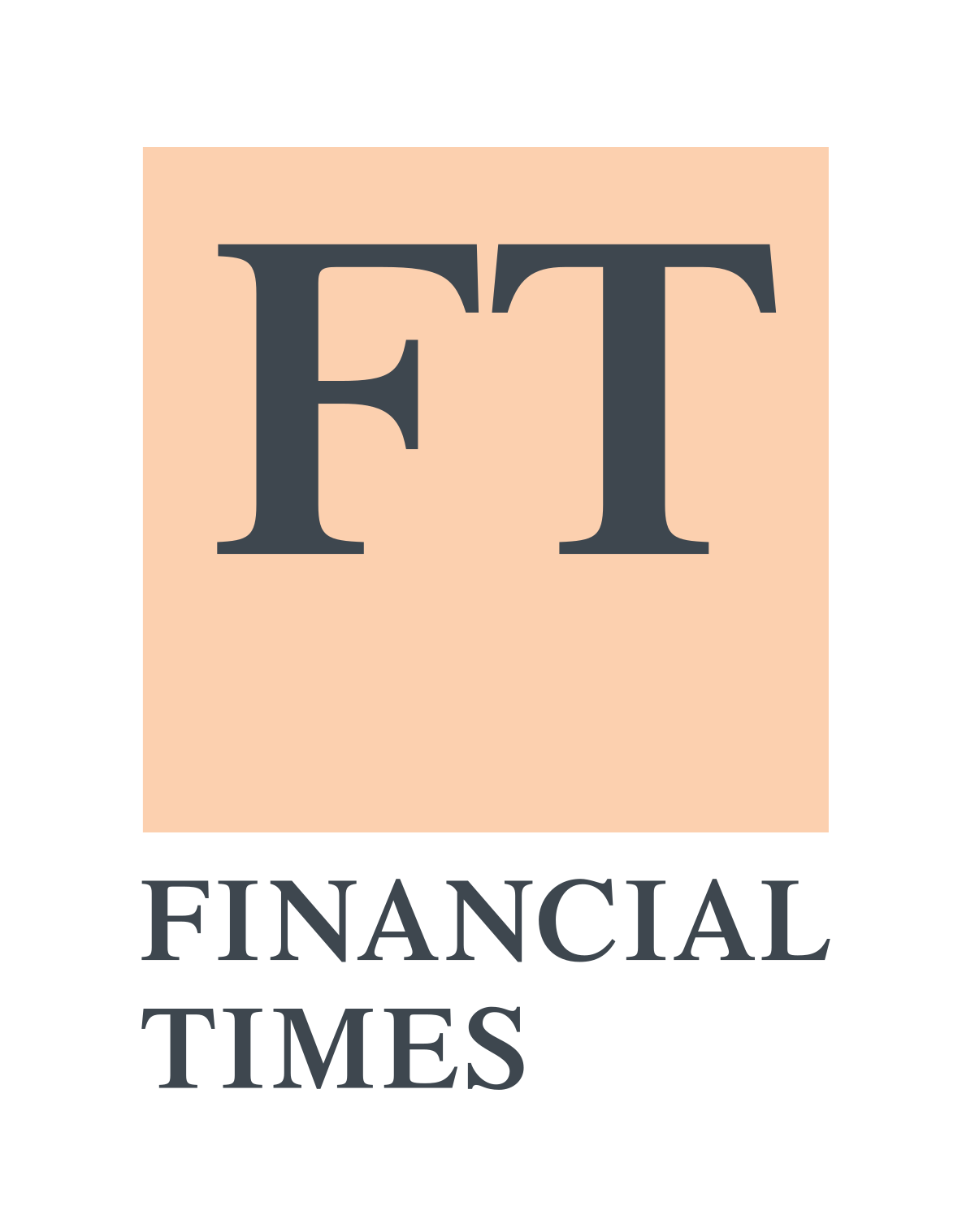 Since first being evaluated by the Financial Times MiM (Masters in Management) in 2008, the College has been ranked among the top 100 in the world on this list 9 times. The College's Department of Business Administration, the Department of Information Management, and the Department of Finance have all been selected as representatives of the College. Since 2020, the College's EMI Master of International Business Management program has also participated and has been selected for two consecutive years, showing that the College cultivates business management talents that meet the needs of international enterprises and help them grow.
Click Num:
Add to Favorites
Share