First National University in Taiwan! College of Management, NSYSU have earned AACSB accreditation for the fourth time.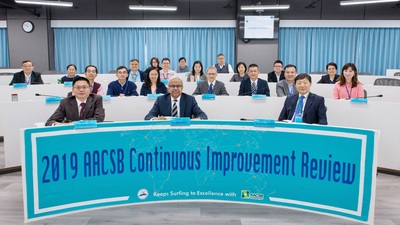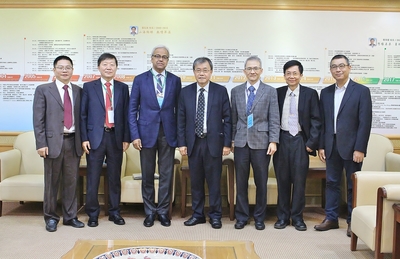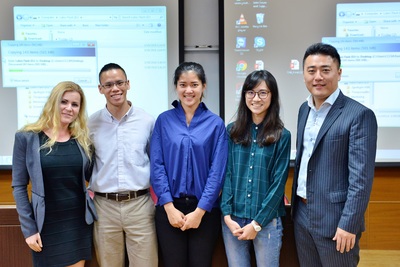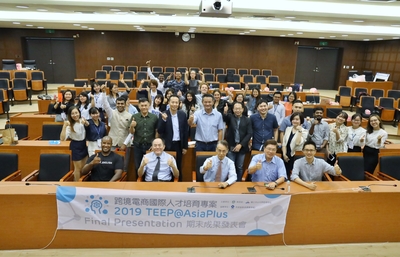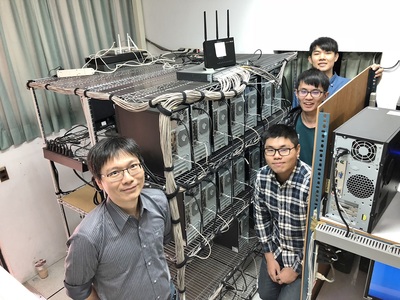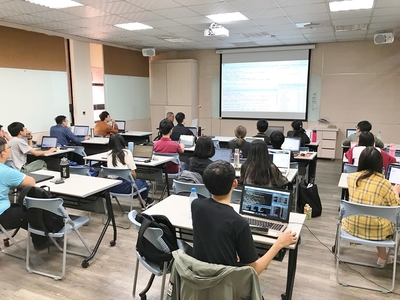 On January 30, 2020, the Association to Advance Collegiate Schools of Business (AACSB) officially announced that the College of Management, National Sun Yat-sen University (NSYSU) had earned the AACSB accreditation for the fourth time, and it was the first national university in Taiwan to maintain the prestigious reaccreditation for the third time.
The College of Management in NSYSU earned the first AACSB accreditation in 2005, making the school the first national university awarded with the accreditation in Taiwan. In 2010, while only four schools in Taiwan were initially accredited, The College of Management in NSYSU earned the first reaccreditation by AACSB. Then, even the accreditation standards were updated in 2015, the College was once again awarded with the reaccreditation, showing that the school's performance had continuously grown in education.
In December 2019, reviewed from the perspectives of Innovation, Engagement and Impact, the College earned affirmation again from the peer review team (PRT) members. Interviewing with the faculty, the College's advisory members, and alumni, the PRT claimed that the School has made significant progress in the development of a shared vision. The available resources and support for research and teaching were also quite abundant. For instance, professors could hire graduate students as research assistants. Also, multiple digital and online courses are available for students. The PRT members also confirmed the school's efforts in building up the connection among students, internship opportunities, and industry-academia cooperation. Furthermore, they are delighted to see the establishment of the School's career center, developing closer links between the industry and the academia.
Dean San-Yih Hwang, the College of Management, NSYSU commented that earning the AACSB reaccreditation thrice proved that the school had continued to make progress in education, responding to the current trends in global business management. He also mentioned that the AACSB PRT reviewers were especially impressed by the College Social Responsibility Report, the Business Analytics Platform, Programming, Statistics and Business Practices Courses, Corporate Mentoring program, and the foundations established by the EMBA alumni. Dean Hwang promised that the school would also continue to realize its vision of becoming one of Asia's leading management colleges fulfilled by outstanding research, learning, innovation, and practical collegiate social responsibility and engagement.
Established in 1916, AACSB is currently the most prestigious business school accreditation institution in the world. At present, 862 business institutions in 56 countries around the world have earned AACSB accreditation, including 26 universities in Taiwan.