【International Program】Microsoft: Internal Politics, Ethical Diversity and Sustainability Challenges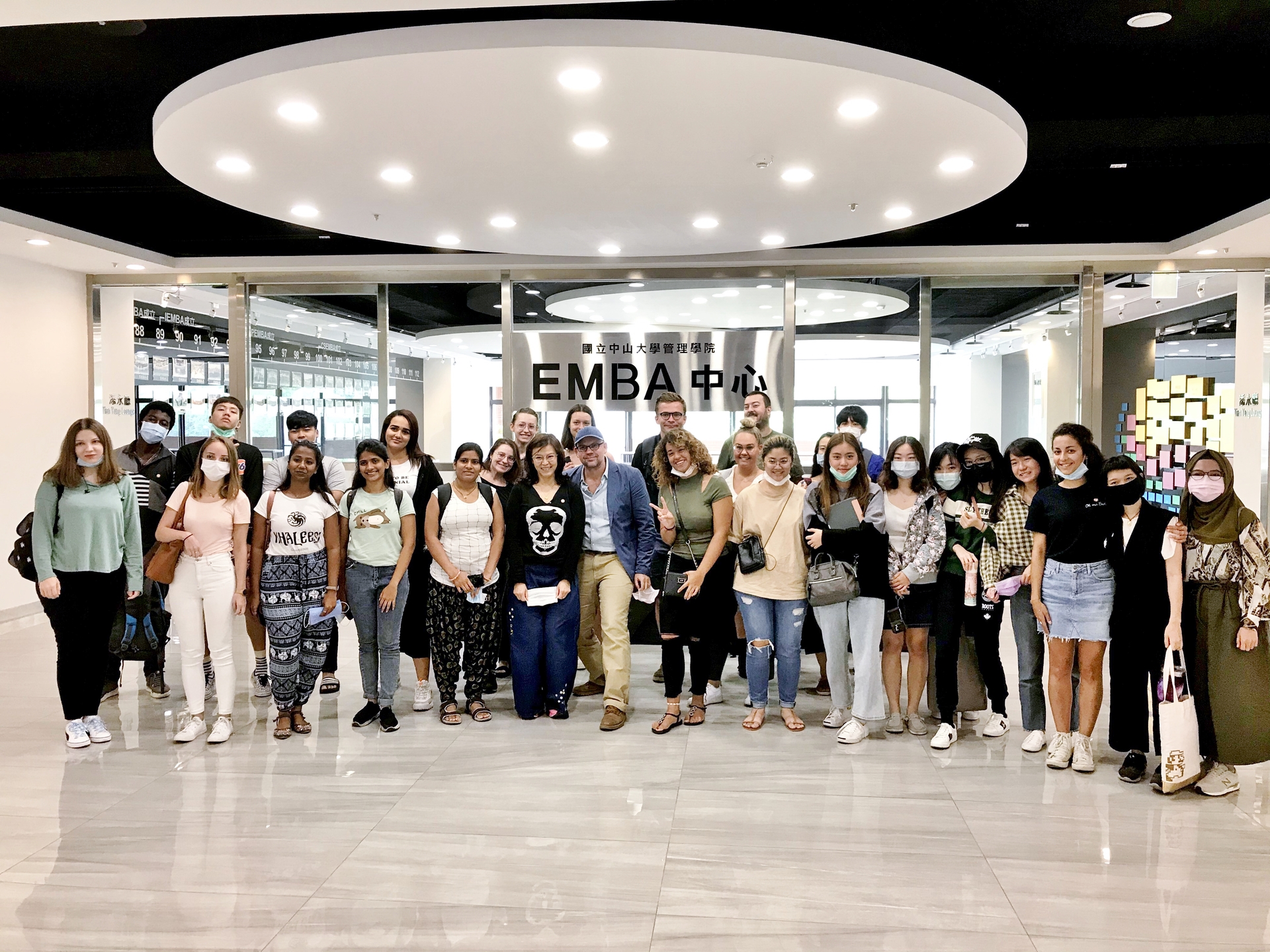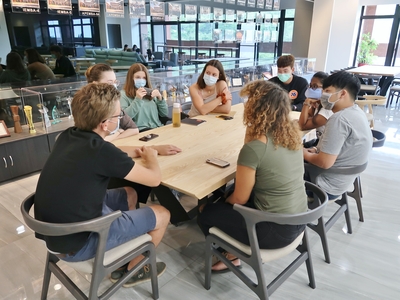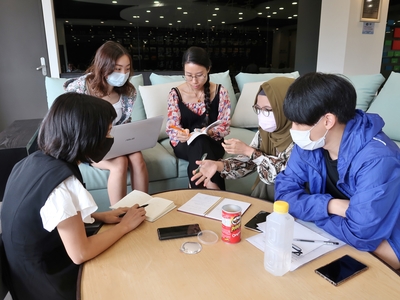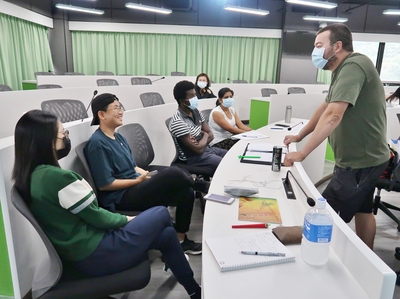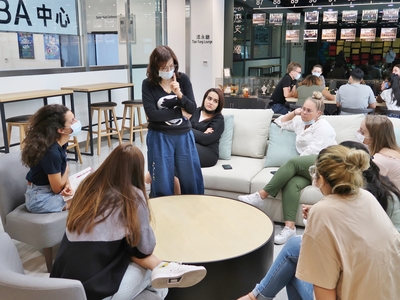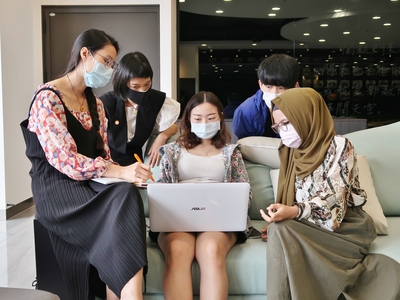 On Friday 24th April, Dr. Ryan Brading invited Dr. Hedy Ho, Chief of Marketing and Operation at Microsoft Taiwan - as a special guest speaker. Dr. Brading wanted to share Dr. Ho's management and multicultural knowledge with his students attending the courses he teaches, which are: 'Organizational Politics', 'Sustainability of Global Enterprise' and 'Business Ethics and Social Responsibility'.
Dr. Ho has been working for Microsoft for the last 20 years. She was very happy to visit NSYSU and share with us very interesting facts about Microsoft, but also, do three simulation interviews with the outstanding students she identified during her visit.
As Dr. Hedy Ho pointed out, Microsoft follows its purpose-driven mission which is: "To empower every person and every organization on the planet to achieve more". Microsoft is a leading multinational company which has influential power. It is trusted worldwide and key to its success is transparency. Microsoft has a clear agenda towards the environment. It plans to go Carbon Negative by 2030, and in 2050, undo the harm done to the environment over the years of Microsoft's operations.
As an important American company, Microsoft has also tried to convince the U.S. president – Donald Trump to stay within the Paris Agreement. It all shows that Microsoft is really contributing to the society. Dr. Ho stressed that "Technology can help the world".
After introducing Microsoft to the students, Dr. Ho shared with us Microsoft's recruitment techniques. This method is heckathon. Heckathon is an innovative method, which aims to create an environment where it is possible not only to encourage productive work, but also to identify the potential of new personnel and let them discover what they are capable of. This method is even more effective in groups of people from different backgrounds. On that day, we had students from over 10 countries joining the Microsoft lecture. We couldn't be even more diverse! That was a perfect chance to use hackathon method - to deal the task that Dr. Ho gave to the groups.
Students were separated into four groups and had to solve a problem regarding, due to the Covid19 pandemic, the cancellation of the biggest event in Microsoft's history. Each group was given 20 minutes to discuss the problem Microsoft was facing, find a realistic solution and present it. Dr. Ho was not only searching for solutions during group presentations. She was also observing how students interacted with each other and how they used their different cultural background as an advantage during their discussions.
After all groups presented their ideas, Dr. Hedy Ho selected three students for the job interview! We were so happy to hear that the three of them were accepted and offered a chance to get in touch with the Microsoft Team at their home country and recommend them. Students really enjoyed the hackathon method.
Finally, we would like to thank all the great people in the IBMBA/GHRM MBA/International Relations office for helping with organization of this guest lecture and providing us with great space for the lecture.
Click Num:
Add to Favorites
Share