【EMBA】Singing and dancing, and alumni friendship NSYSU North Region EMBA Alumni Association Christmas Dinner Event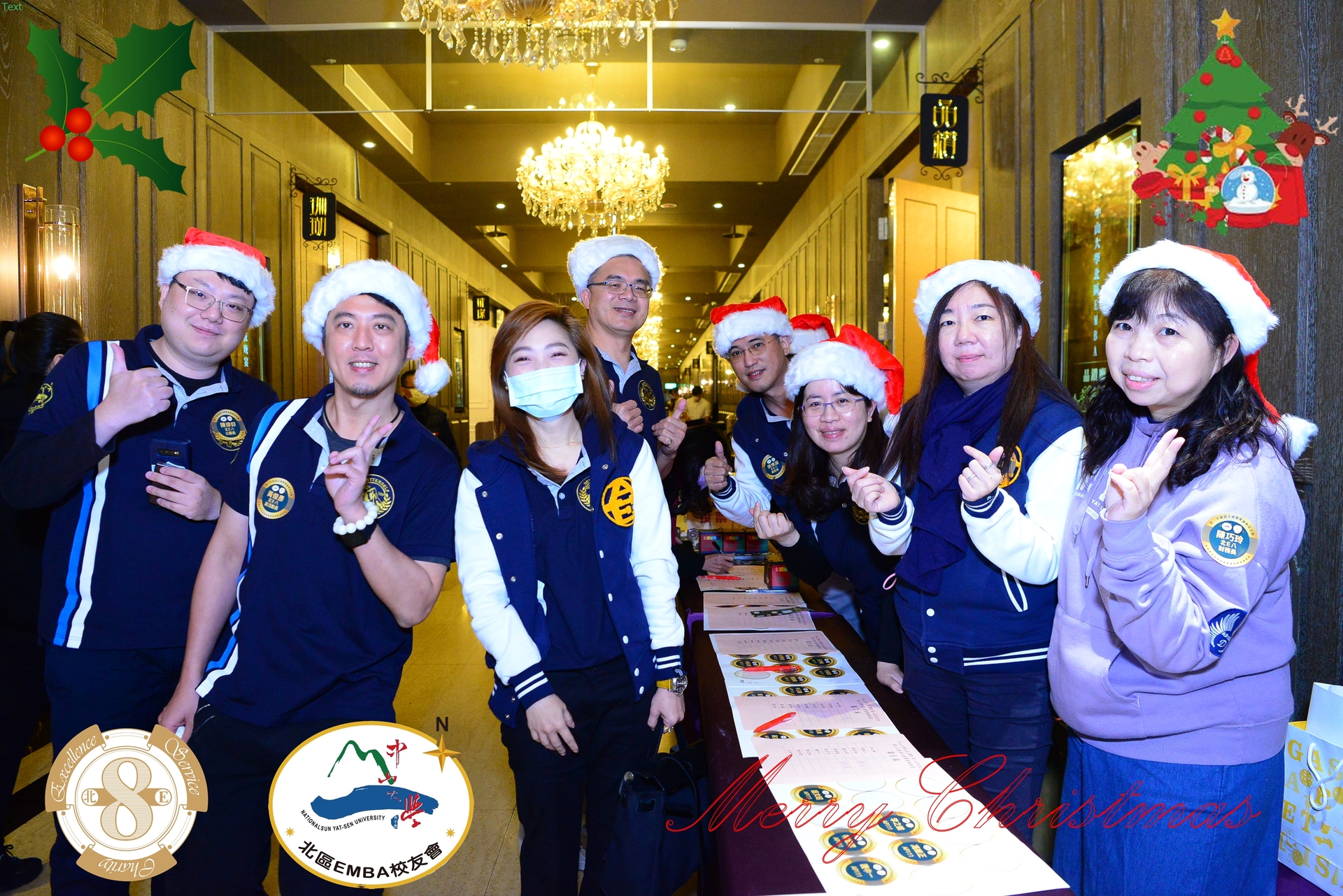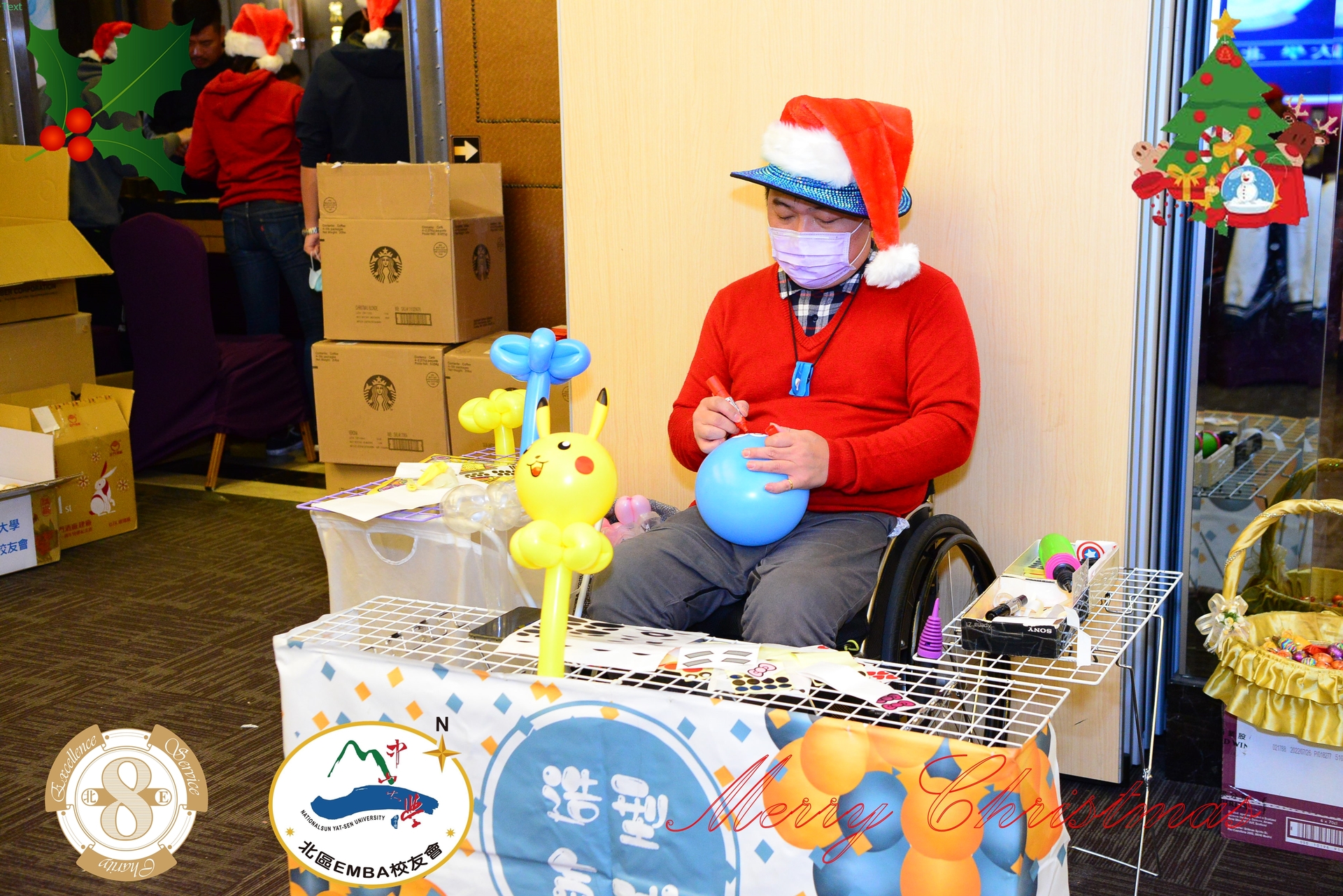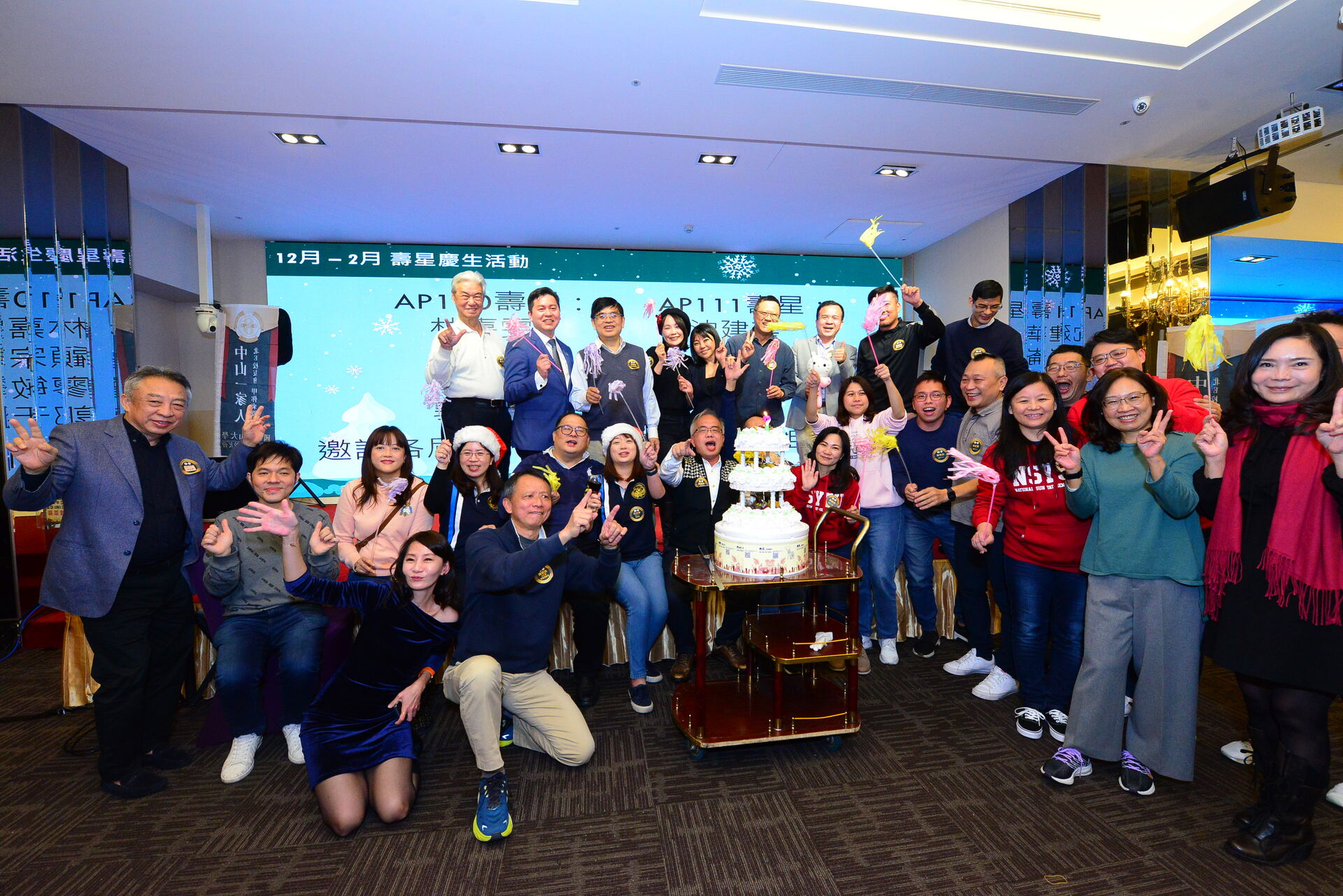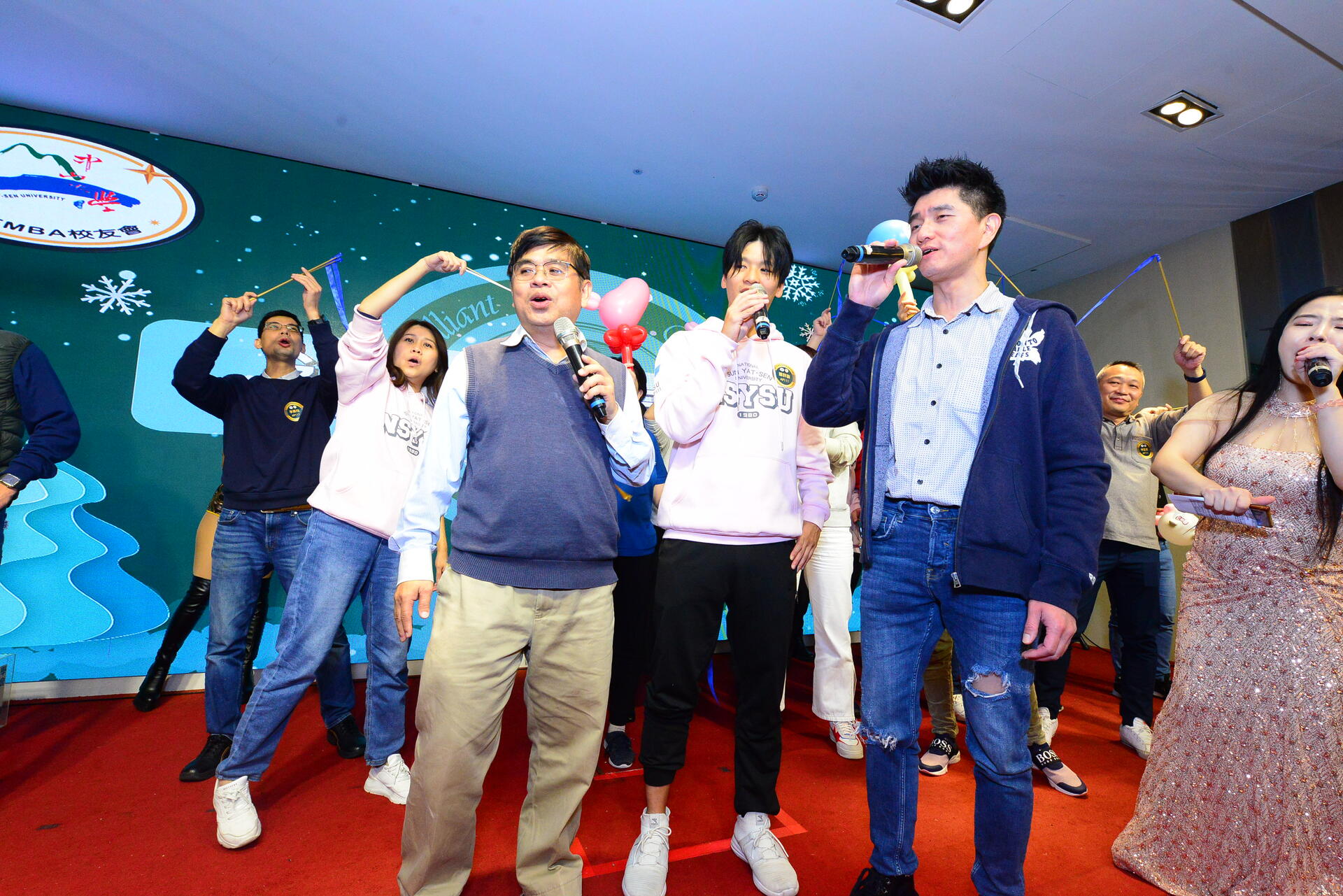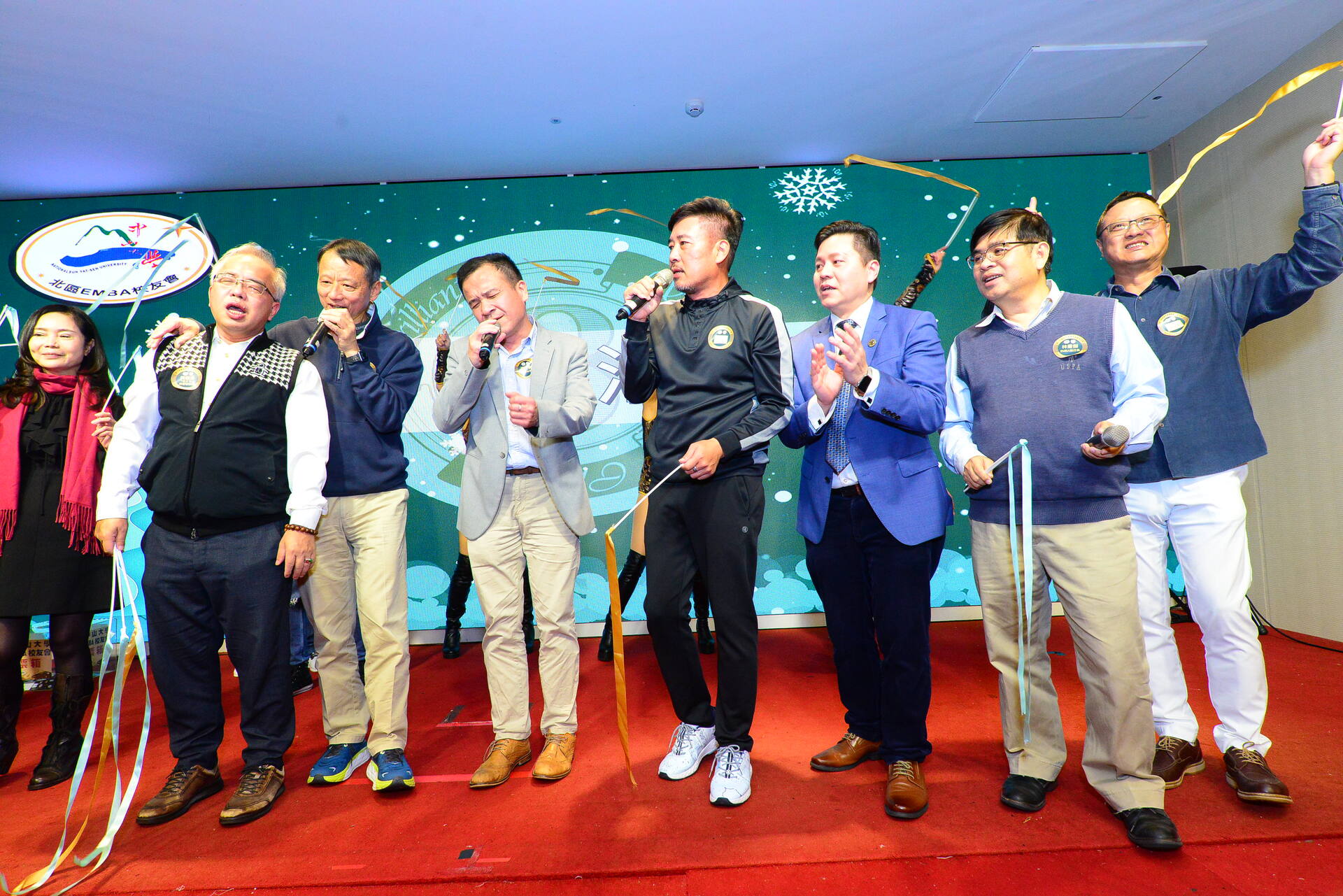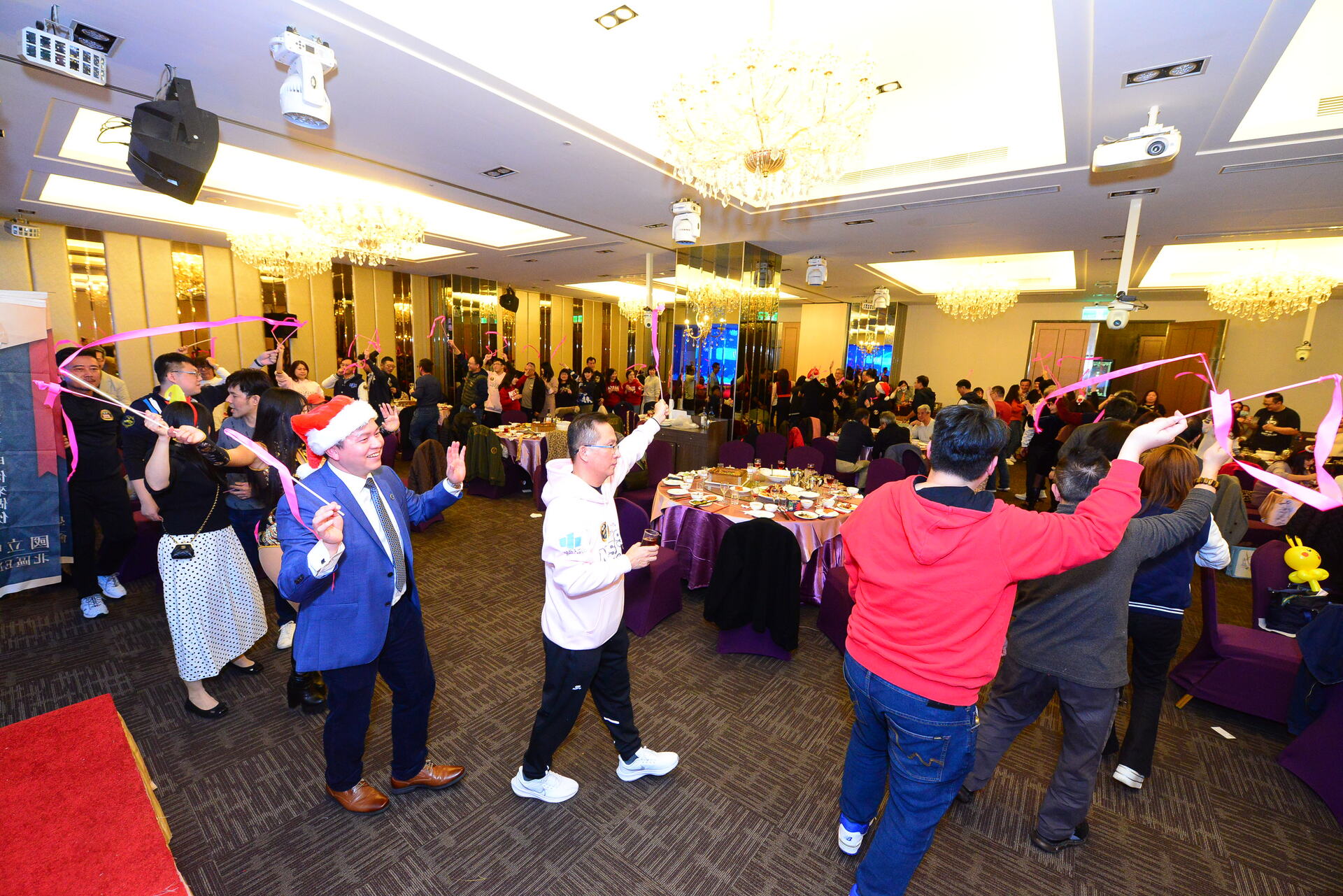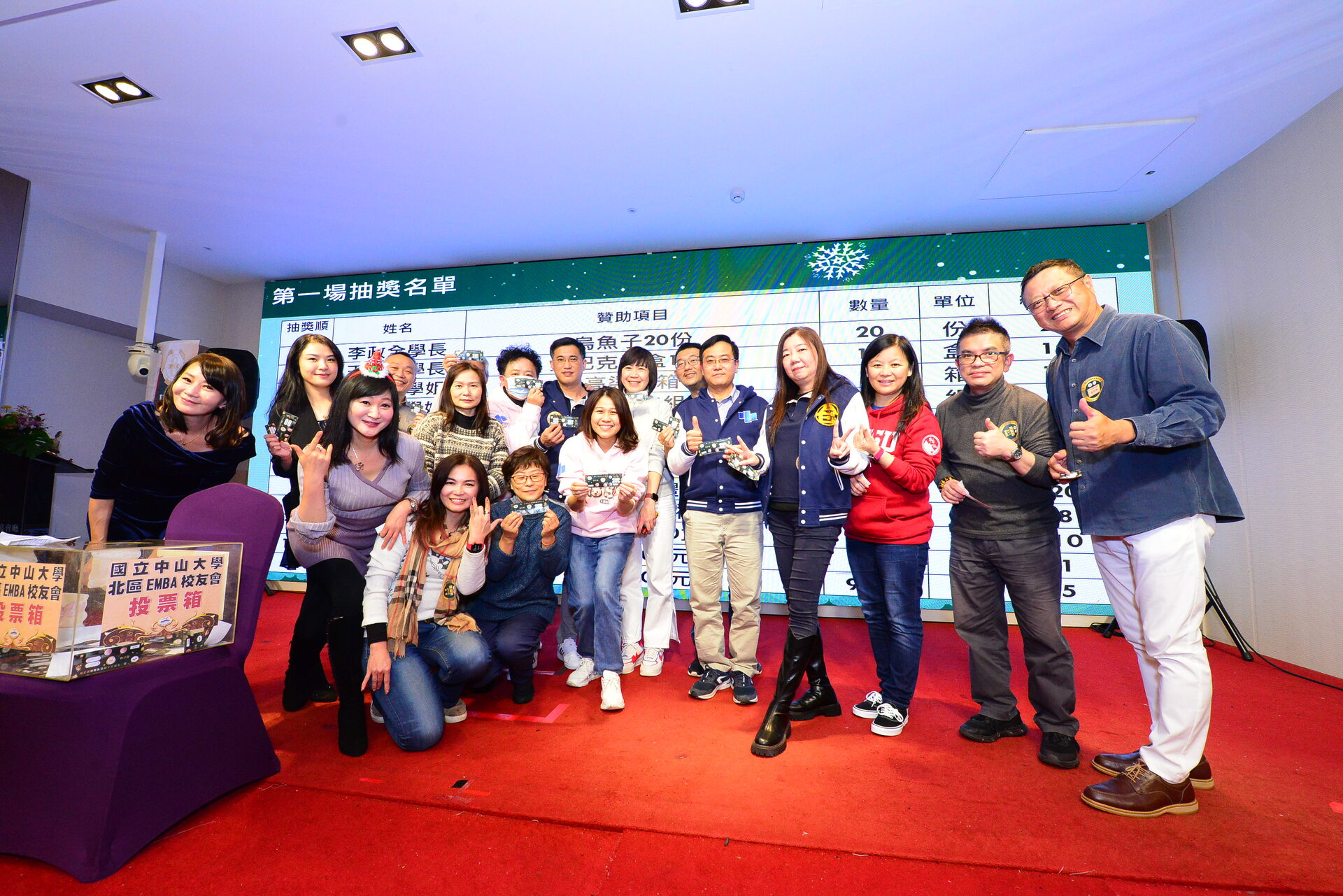 The 8th National Sun Yat-sen University Northern Region EMBA Alumni Association (hereinafter referred to as the 8th North E) held its Second General Meeting and Christmas Dinner on December 24 at the G House International Ballroom (鉅星匯國際宴會廳). After the National Anthem was sung, the meeting was opened with current president Chun-wen Wang's Association report and with encouragement and hopes from the honorable former president. They encouraged the 8th North E Alumni Association service team to develop their core values and move towards public welfare, service and excellence.
Unlike previous years' intellectual Thanksgiving dinners, this year's Christmas event was kicked off by singing and dancing to the Spice Girls. The Vice President of 8th North E, Pai-lin Lin entered the stage as a moose and a wild Christmas "disturber," successfully warming up the Christmas atmosphere. EMBA CEO Hao-chieh Lin, Chief of Alumni Service Center Jack Shih-chieh Hsu, President of the Alumni Association of National Sun Yat-sen University Chiung-hui Huang, honorable former presidents, honored guests and Alumni Association members all joined together to celebrate Christmas Eve.
In addition to the professional host's singing performance and dance group performance, the most eye-catching part of the event was the balloons. A physically challenged street performer was invited to make and distribute balloons in the shape of cute cartoon characters. Baked goods were purchased from the Abrazo (愛不囉唆) Down Syndrome Shelter and the Hsiang Yuan Memorial Institute for the Physically and Mentally Challenged. These baked goods were given to meeting members as check-in gifts and souvenirs, embracing and supporting disadvantaged groups in a practical way and demonstrating the 8th North E's public welfare actions.

The event organizers prepared a large three-tiered cake to celebrate the birthdays of the nearest three months. The highlight of the event was the lucky draw. Thanks to the generous sponsorship of the honorable former presidents and alumni, there were plenty of prizes for all the participants. In addition, it is worth mentioning that Mr. Ouyang, an outsourced professional photographer, directed the event in an orderly manner, using various props to create a happy atmosphere and help everyone create priceless images and memories. The event strengthened the function of the North E Alumni Association as a platform to connect more than 10 graduating alumni groups and two classes of current students.

Looking forward to 2023, President Chun-wen Wang said that a series of activities has already been planned to unite the alumni through various activities to learn together, corporate visits and public welfare activities. He believes that the spirit of "North E Alumni Association: you come to be a partner" will be even more effective, and that together they can create an environment in which people's love and dreams are easily cultivated and in which young people can become successful.
(Written by National Sun Yat-sen University Northern Region EMBA Alumni Association / Edited by College of Management)

Click Num:
Add to Favorites
Share