【College of Management】 New Faculty Interview - Department of Finance Assistant Professor Lin-chih Wu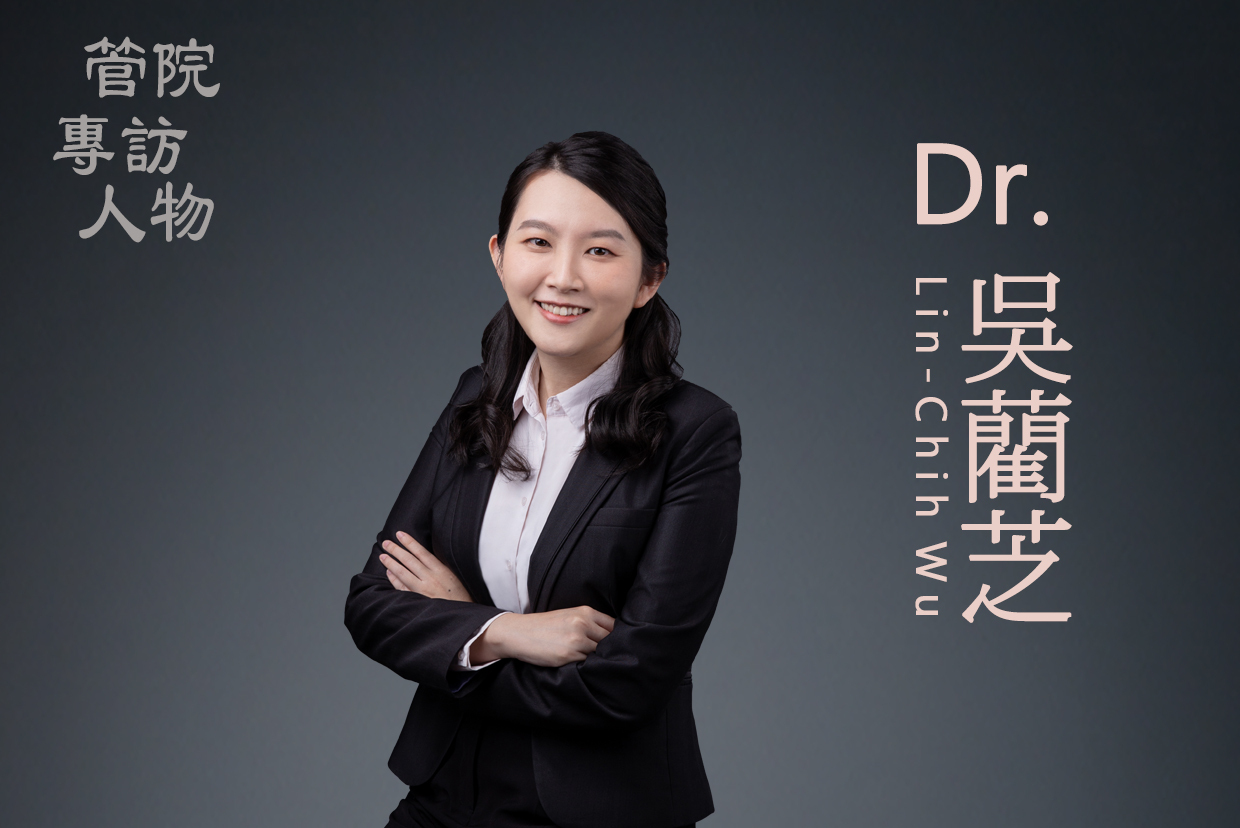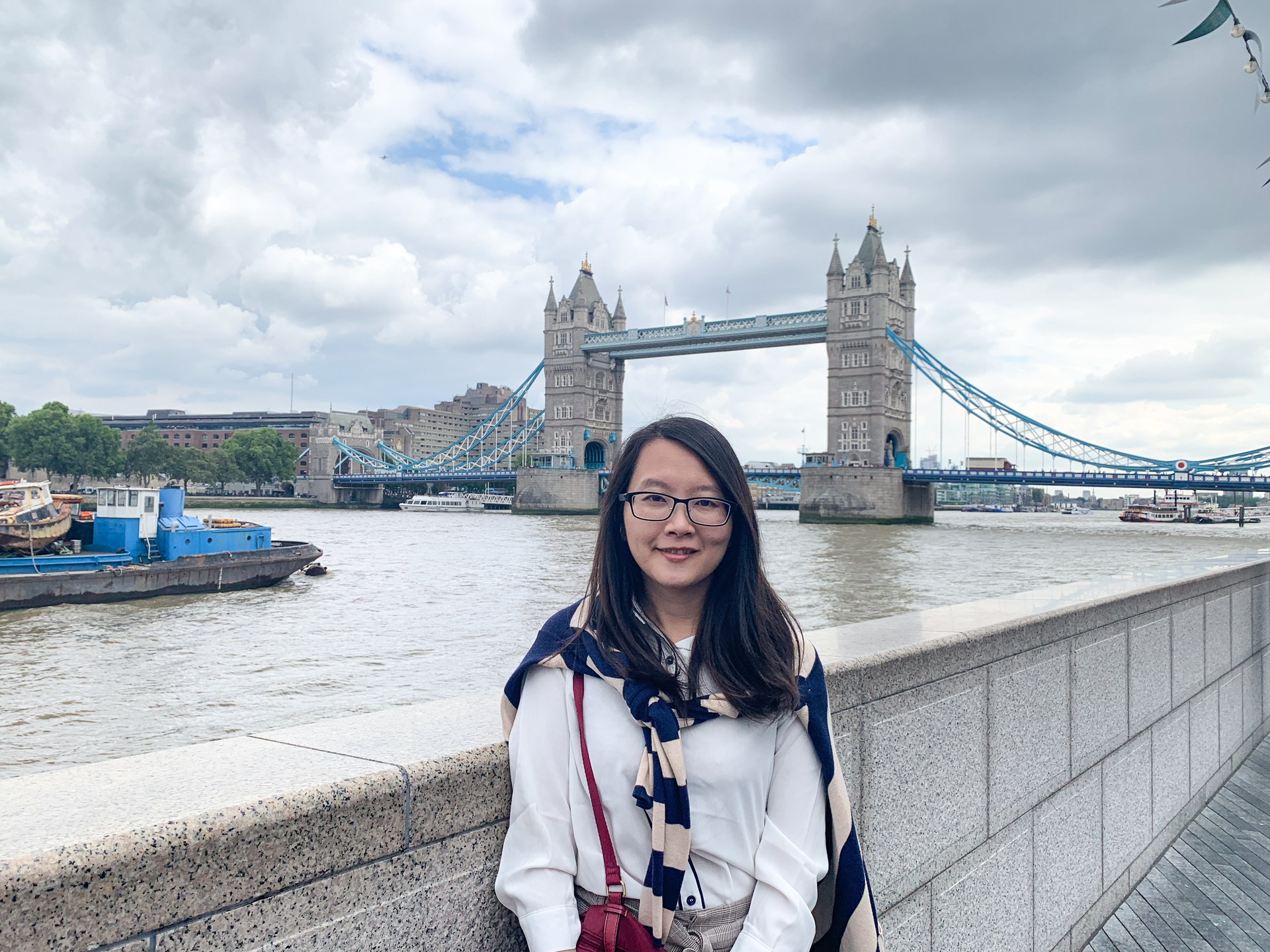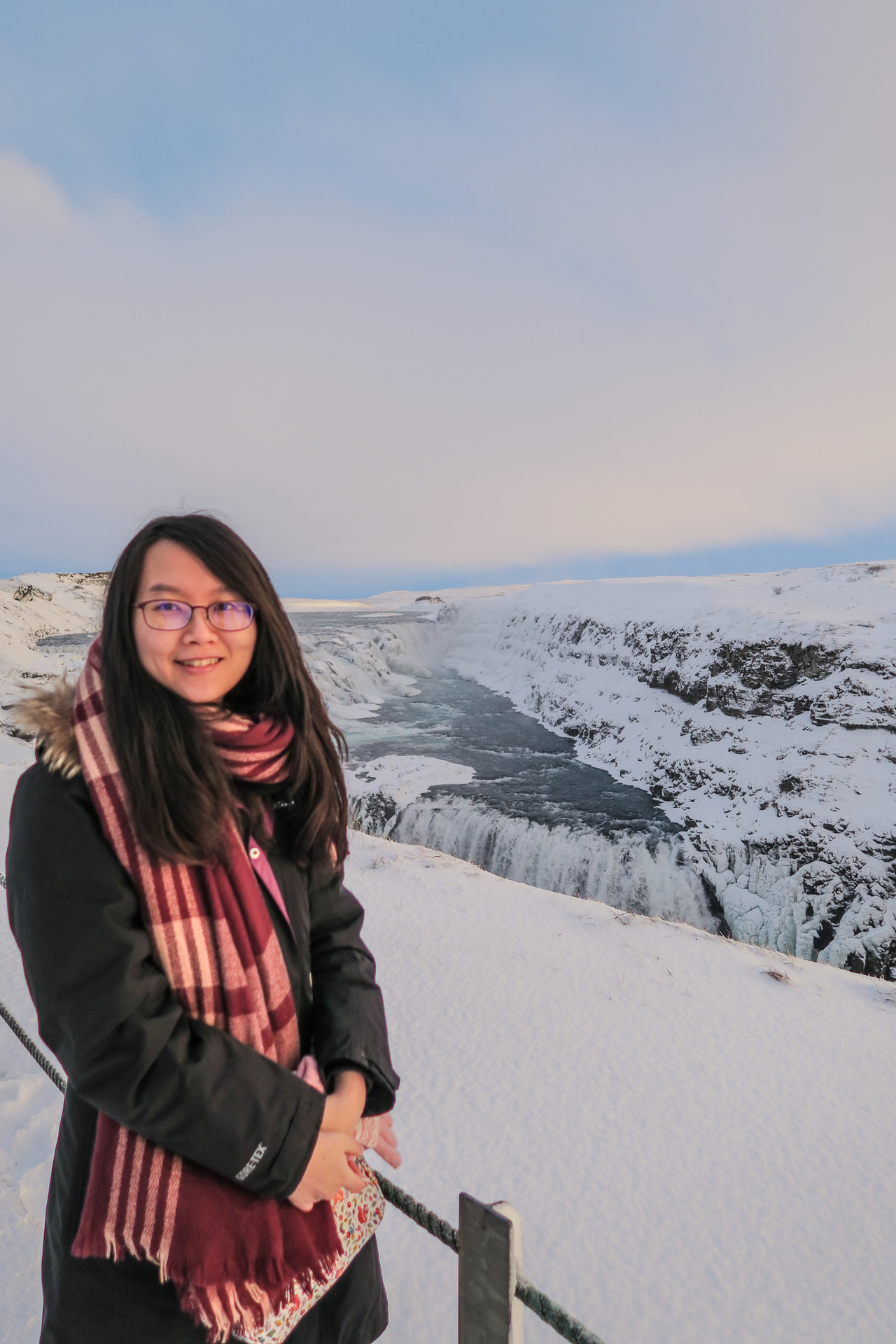 Accounting is an everyday life
Courses combined with real-life examples
When faced with many types of business management courses, many students think of accounting as the most difficult. However, Professor Wu believes that accounting is a fundamental knowledge in the field of management, and that it is needed in all industries. She explained that accounting is deeply rooted in our daily lives - the simplest daily bookkeeping is a form of accounting. She encourages students not to be afraid of accounting, but to understand the logical applications of accounting in our lives.

Professor Wu also uses simple living expenses as examples in her courses, so that students can easily understand the logic of accounting and develop their critical thinking skills. At the same time, she also incorporates news cases into the course materials and recommends students to read the news more often and include current events in their own database, which will surely help them in the future.
Enjoying exploring new things, trying to learn across disciplines and in many ways
We originally thought Professor Lin-chih Wu's main research interests were in accounting-related fields, but in fact, she has studied very different fields at different stages of her education, including risk management in college, accounting in her master's degree, and supply chain and big data in her doctoral program. From listening to her experience, we can tell that she is a scholar who is very willing to explore new knowledge, not only in academic research, but also in her personal interests, such as exploring fine cuisine, enjoying foreign travel, and seeking the truth about things she does not understand. Perhaps it is because of these personal traits that she has is brave enough to explore new areas to have more ideas about her academic pursuits and future prospects.

Professor Lin-chih Wu's current research focuses on integrating supply chain and accounting. She looks forward to integrating her interdisciplinary studies with her research in the future, and she currently has the idea of adding big data analysis to her accounting-related courses. She believes that accounting will be influenced by technology, but that this is a long-term transition that needs to be advanced by experts in the field.

Missing Taiwan and returning home, still passionate about education
After completing her PhD, Professor Lin-chih Wu taught at the University of Reading Malaysia for three and a half years. During this time, she was unable to return to home due to the epidemic, which further strengthened her desire to return to Taiwan. Since coming back, she continues to devote herself to the development of Taiwan's academic community.

The professor also shared her discoveries while teaching in a foreign country, citing the difference between Malaysian students and Taiwanese students. In addition to the fact that Malaysian students are more active in expressing themselves compared to Taiwanese students, they also further explore the content taught by the teacher. However, since returning to Taiwan, she has gradually noticed that Taiwanese students are more and more courageous in expressing themselves in class.

Encouraging students to explore themselves abroad during their studies and gain international Perspective
Professor Wu encourages students to take advantage of their four years of college to explore themselves and learn by experiencing exchanges, internships, and business competitions. Having experienced exchanges and internships herself during her college years, she felt that having the opportunity to try new things during her four years in college was a way to grow and learn what path was right for her. She also encouraged students to go out and see the world while they are still young and have time to get out of their comfort zone and learn about their true selves.

Professor Wu also shared interesting stories about her travels, such as her experiences trying local delicacies in foreign countries and her own special travel itinerary, which were very exciting and wonderful. In the interview, we could understand the professor's personality from her teaching style, research interests, self-pursuits and conversation. "Knowing how to explore and knowing how to pursue" – this is exactly the impression Professor Lin-chih Wu gave during the interview.
(Written by special correspondent Chuan-yun Wang, Institute of Management and Communication / Edited by the College of Management)

Click Num:
Add to Favorites
Share