【Big Data Business Analytics】 Bakeries, cosmetics, automotive companies, commercial banks, and other industries all make good use of big data to benefit their businesses and meet customers' needs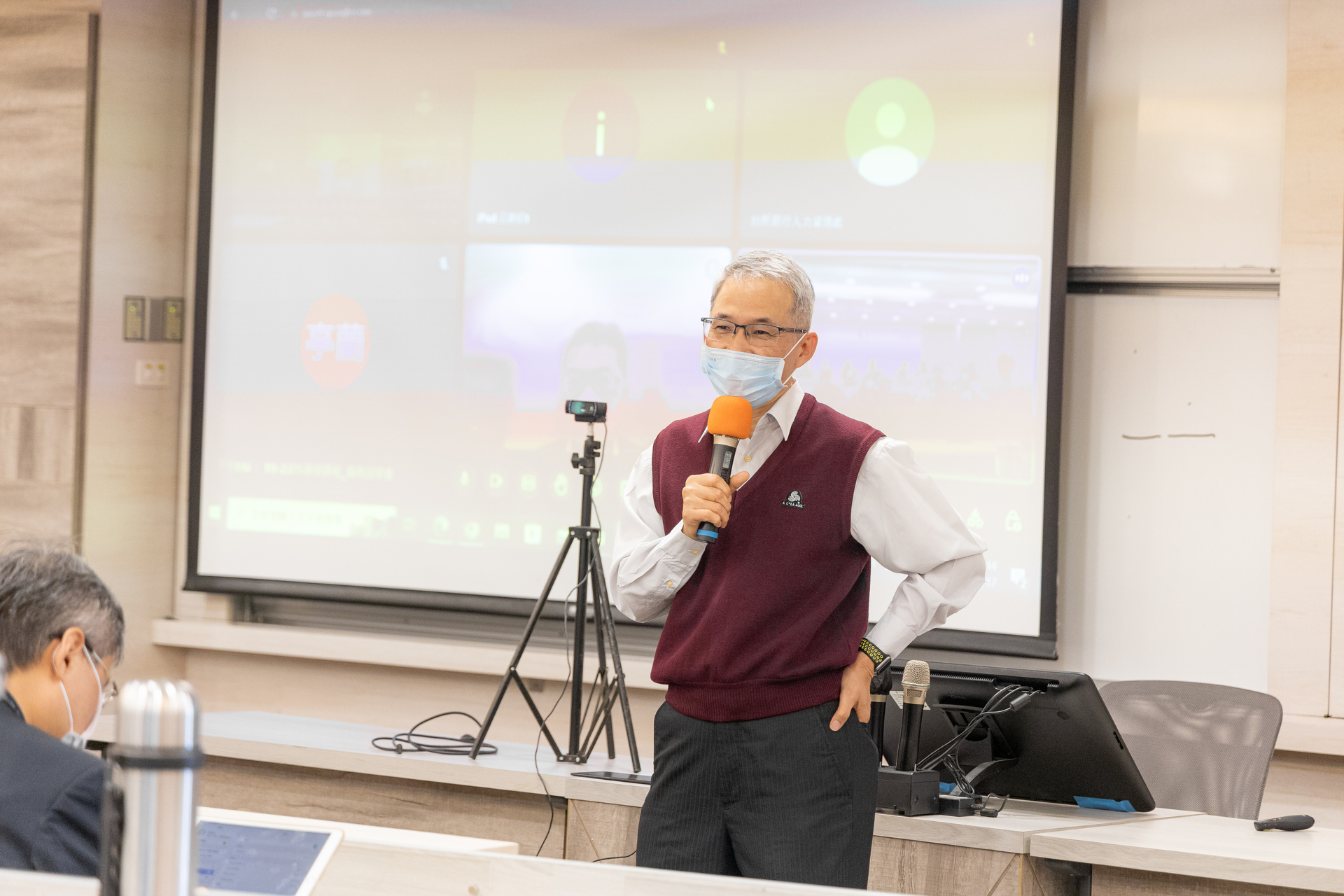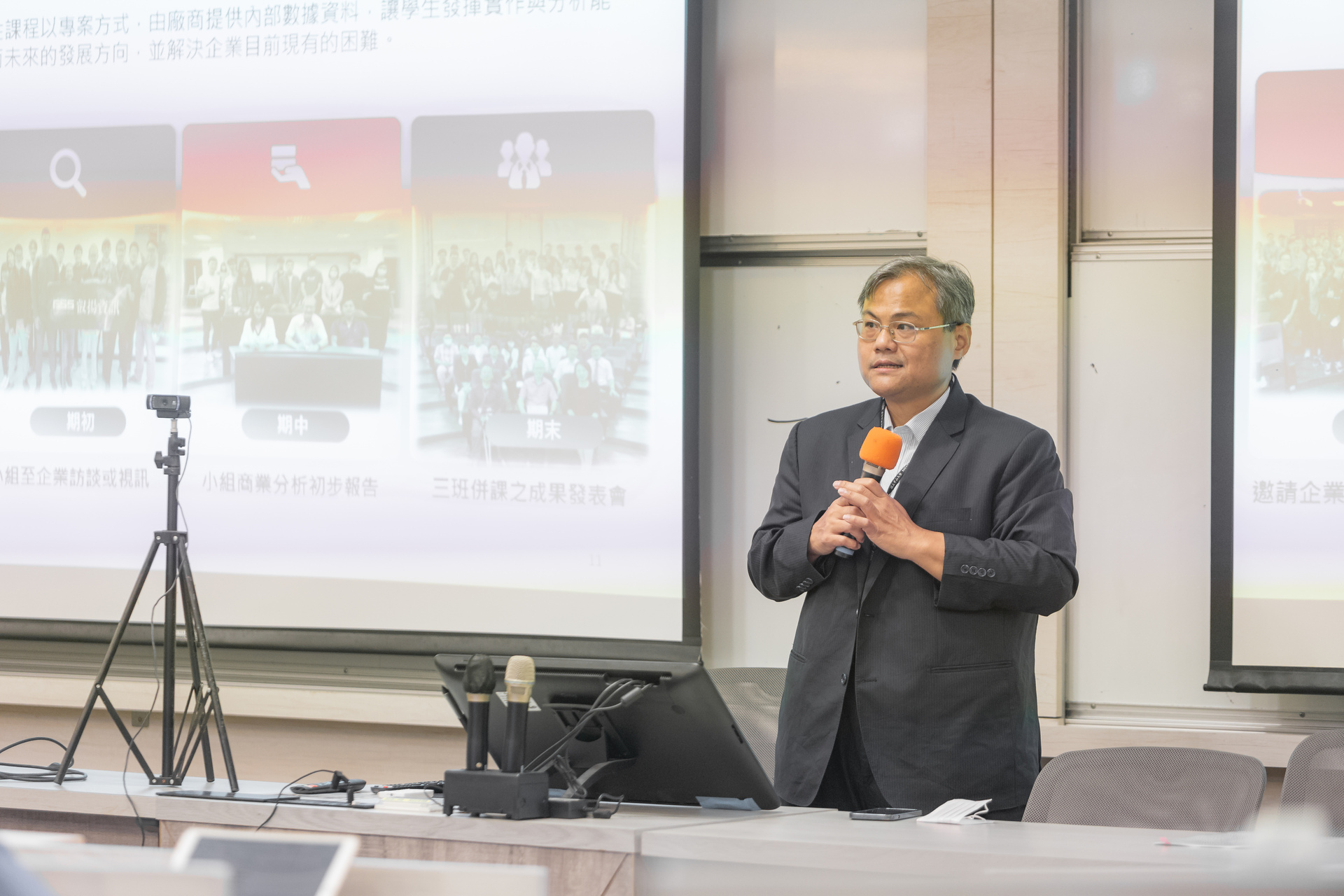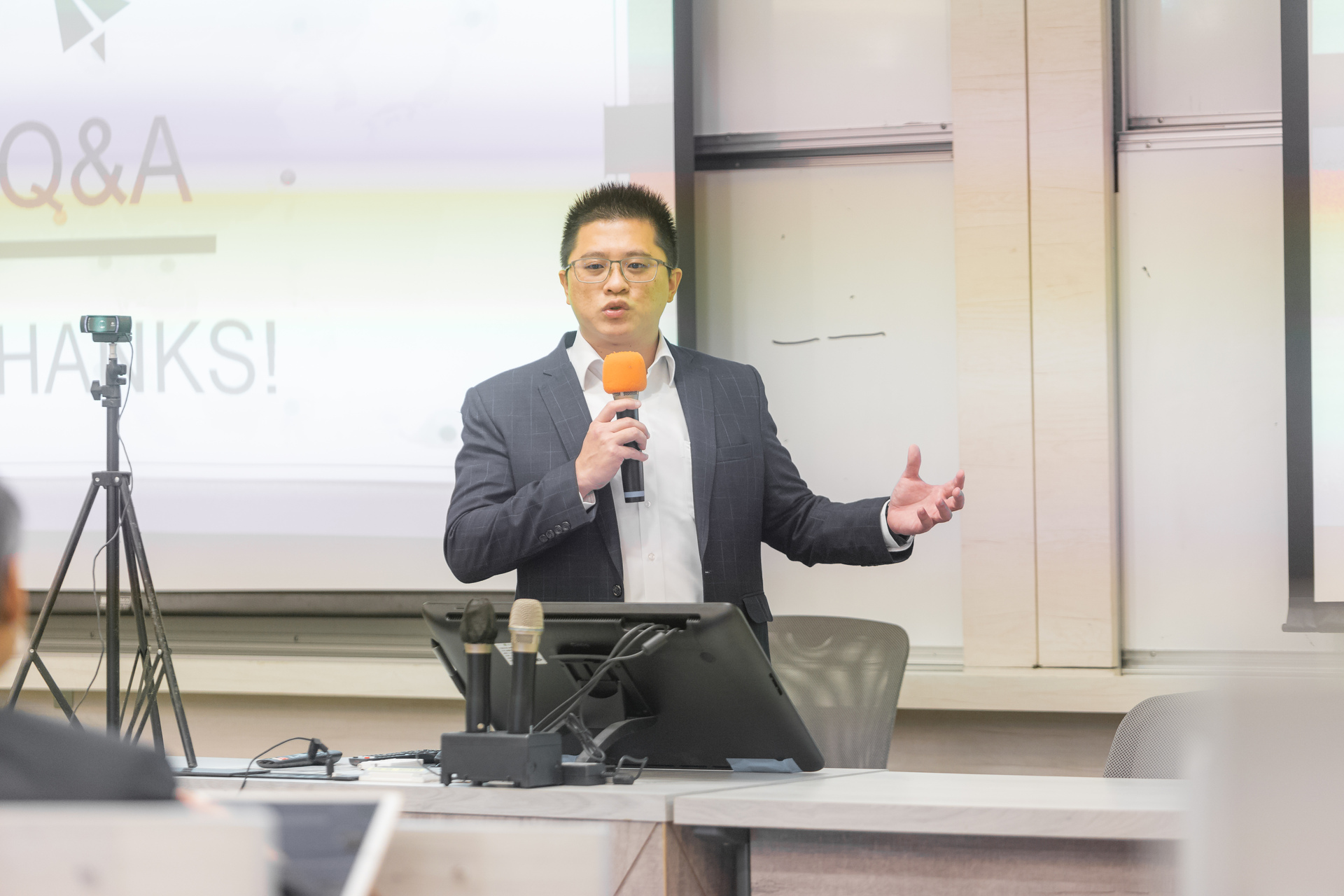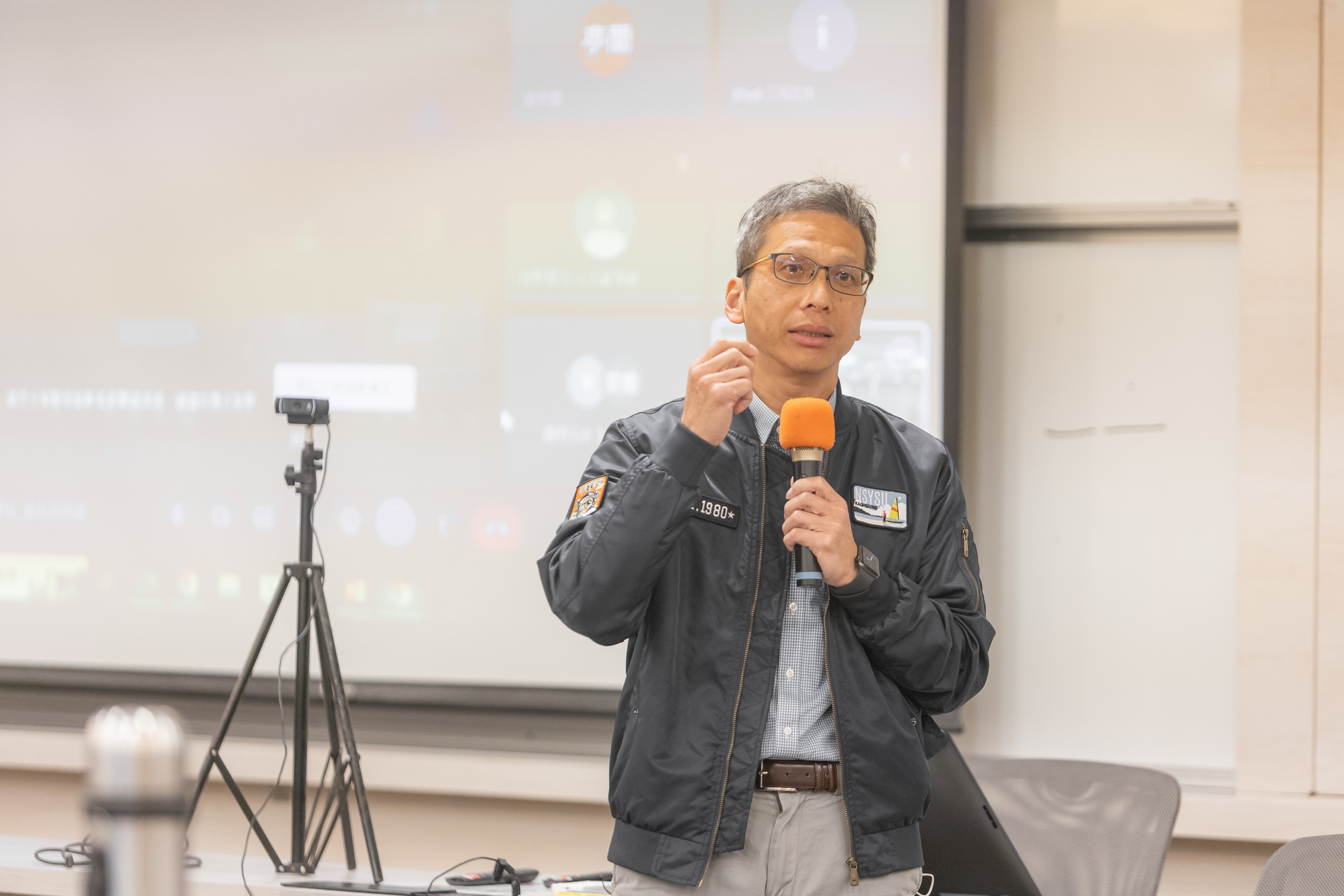 Big data is really amazing – properly applying it in commercial fields will not only benefit the enterprise, but also provide more services that meet customer needs. Moreover, the fields of application can range from baking and cosmetics to medical clinics, automotive companies, and commercial banks!
This year's "Big Data Data Case Studies" course included participation from companies in the bakery, cosmetics, medical, automotive, and commercial banking sectors. As the last step of the "Big Data Analytics for Business: Cross-Domain Smart Innovation" micro-curriculum program, this course provided students with the experience to participate in industry projects, use tens of millions of real and valuable market data points, and integrate data science techniques as part of a practical industry-academia collaboration.
As former program manager Professor San-yih Huang said in an enthusiastic opening statement: "This is the fourth year of the Data Case Studies course, and we have learned a lot from the companies in the past three years. This year's line-up of companies includes many familiar faces from previous years, which means that our students' output is recognized and appreciated by the industry. We hope to inspire even more creativity and performance from the students this year."
Professor Chou-wen Wang of the College of Management's Department of Finance shared: "National Sun Yat-sen University has strong big data resources and has set up relevant micro-curriculum programs. While working with industry practices, you can also apply for the school's micro-curriculum program certificate to improve your resume."
As for the companies cooperating with the micro-curriculum program this year, the digital marketing group will cooperate with Master Fang's, Niou Amaze, and Dr. Artskin Dermatology Clinic; the business data group will cooperate with Yulon Nissan and China Motor Corporation; and the financial technology group will cooperate with Taishin International Commercial Bank.

Using big data in bakeries, cosmetics companies, and medical clinics
Analyzing customer information to help marketing and digital strategies
Master Fang's bakery was the first to share. It is a well-known pastry bakery whose bread made fresh daily has been making Kaohsiung fragrant for 30 years. This time cooperating with NSYSU, Master Fang expects to use customer data to strengthen the implementation of the membership system and to provide the company with an analysis of strategies related to connecting physical membership cards to app membership cards in order to develop diversified channels of business growth while strengthening member loyalty.
Established in 2017, Niou Amaze is a start-up cosmetics company with more than 28,000 members. Currently, they are already marketing through hotel cooperation, cross-industry cooperation, and other peripheral co-branding. This time, they hope to make use of data of ordering habits to explore more feasible marketing solutions.
Next was an introduction by Dr. Artskin Dermatology Clinic, which is collaborating with NSYSU for the first time. As a high-quality aesthetic service with a focus on customization, they hope to use the information provided to develop a total marketing plan that will not only attract local customers but also develop remote customers.
Leading brands in the automotive and banking industries
Analyzing consumer information and optimizing promotional resources and sales policies
As a leading domestic manufacturer of both automobiles and electric two-wheelers, CMC hopes to focus on promotional resources and sales volume, discover how much promotional investment is needed to achieve the best sales volume that meets the company's expectations, and use this to optimize the existing forecasting system.
Finally, Taishin International Commercial Bank, which is entering its fourth year of cooperation with NSYSU, said: "Taishin has always been committed to identifying and solving customer problems through new technologies, such as machine learning and artificial intelligence."
Taishin Bank uses customer images, asset allocation habits, payment records, financial operation records, and various general consumption data to make the most appropriate predictions about the communication channels between financial products and capital needs. They hope to find the most suitable interaction mode for each customer group and predict the acceptance level of specific products and interactive channels in order to optimize the existing solutions. In addition, Taishin believes that corporate practical experience is very important and therefore does not hesitate to provide internship programs to motivate students.
Through cooperation with various types of companies, NSYSU's College of Management's commercial big data analysis micro-curriculum program allows students to understand the attributes of each company, the content of cooperation and the domain knowledge of the industry, which is also the purpose of the course presentation. At the same time, students are able to see the diverse issues that companies bring to the table for industry-academia collaboration and understand different applications of business analysis.
(Written by Wen-chieh Ku, MBA in Finance student/Edited by the College of Management)

Click Num:
Add to Favorites
Share