《111-2 GHRM608》How do you tell a remarkable story - the introduction of Tell-Show-Tell Framework (March 31, 2023)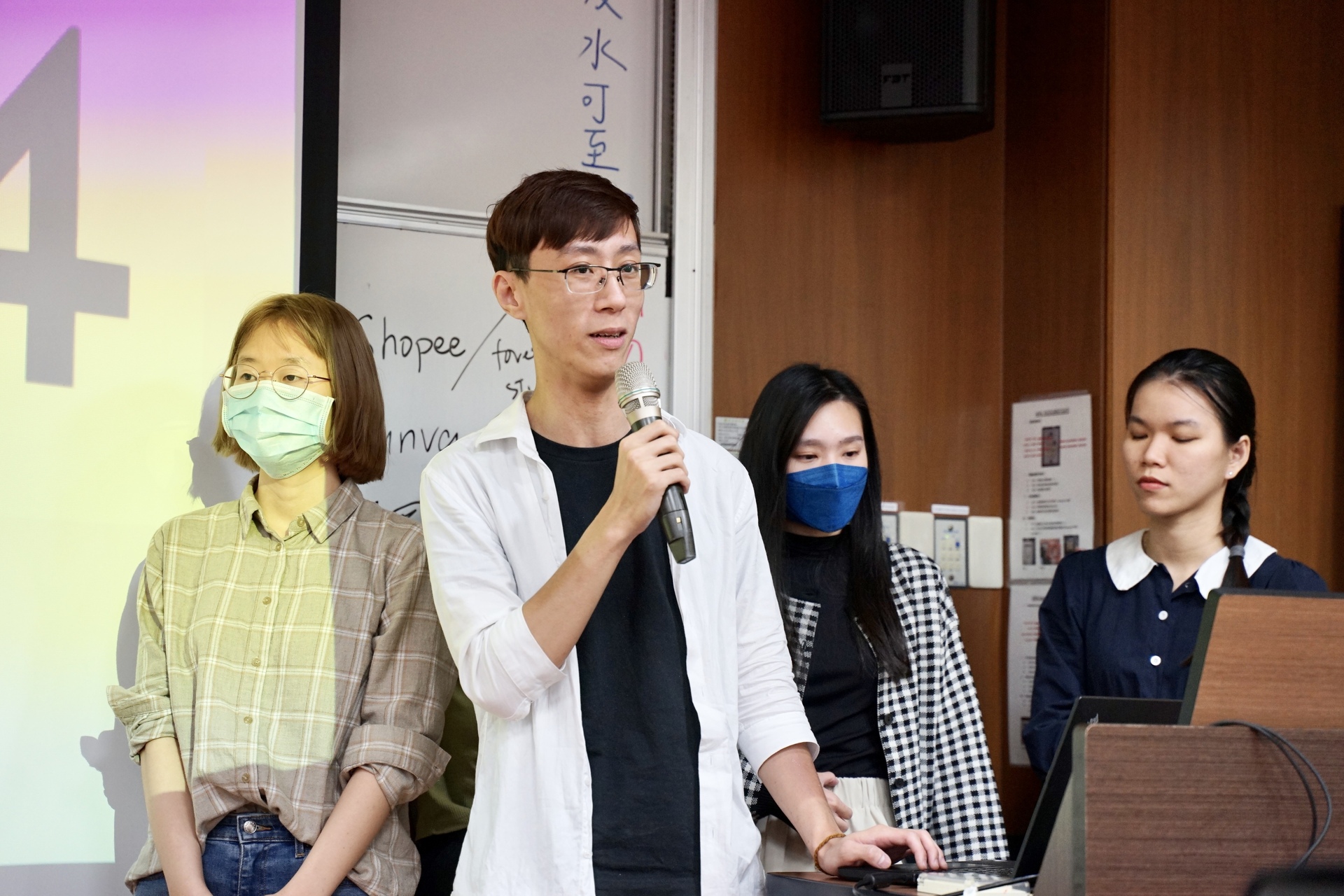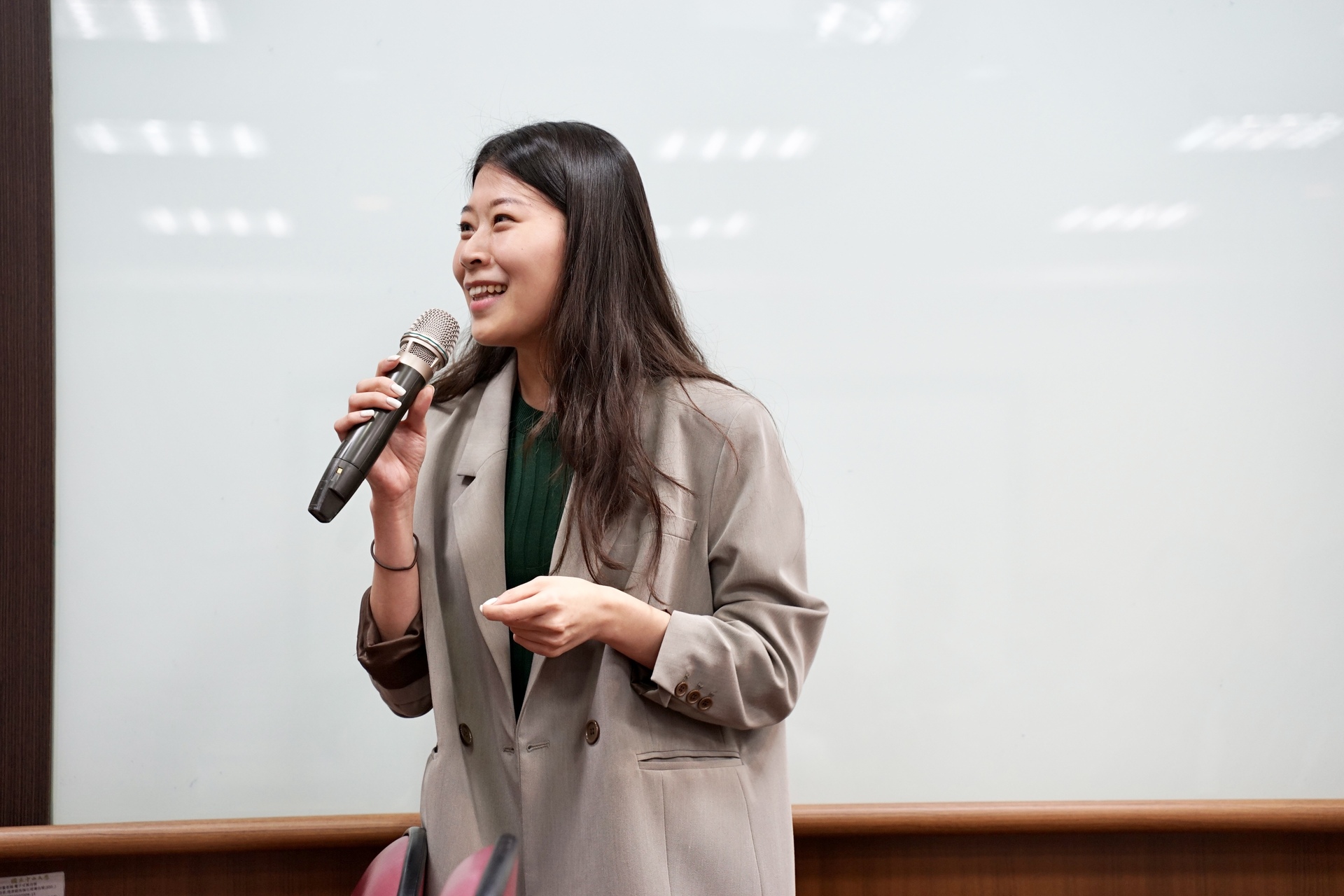 《111-2 GHRM608》How do you tell a remarkable story - the introduction of Tell-Show-Tell Framework (March 31, 2023)
On week 8, Human Resources Competency Development class (GHRM MBA) instructed by Professor Shyh-Jer Chen and Professor Heidi Chang welcomed Danny Huang from Workday Taiwan and Ivy Hsu from SAP Taiwan. Workday is a major provider of business cloud software for finance and human resources, assisting customers in adapting to and thriving in an ever-changing environment. SAP Taiwan is one of the directory of SAP SE. The company also focuses on software for managing business processes, creating solutions to improve data processing and information flow across businesses.
Mr. Lin is currently the Presales Solution Consultant at Workday Taiwan. He had 5 years of experience in HR tech solutions in the Greater China market and 3 years as in-house HR practitioner. Ms. Hsu, the other guest speaker, is presently the HXM Solution Advisor at SAP Taiwan. She worked as the Assistant Manager at Nan Shan Life Insurance and KPMG Taiwan before joining SAP Taiwan. Over their careers, they have both gained considerable experience in a variety of enterprises. Furthermore, they are both notable alumni from the Institute of Human Resource Management at National Sun Yat-sen University.
Mr. Lin and Ms. Hsu started their sharing with the brief introduction of themselves and their companies backgrounds. Unlike the previous sharing from the HR specialties, they offered students more hands-on activities to supplement the Tell-Show-Tell framework. Tell-Show-Tell framework was introduced as an organized method that includes the provision of context, product demonstration, and a summary to persuade stakeholders during a pitch or presentation. This framework firstly aims to discover more about the target audience, their pain points, what they require, and what they want to achieve from the pitch. The second step shows how the solutions would help address the issues by conducting a live demonstration. Finally, telling the audience a summary that outlines the main key points would help resonate with them.
Focusing on the hands-on activities, this class was grouped into five groups to promote different target applications, e.g. Shopee, Canva, MeituPic, Linkedin, Taiwan Railway, and their target audiences. Mr. Lin and Ms. Hsu highlighted that the Tell-Show-Tell structure could also be used for interview preparation, as it provides a structured approach to answering commonly asked interview questions, as well as a holistic view of the strengths and weaknesses that one can use as selling points to persuade interviewers that there is a good fit for certain role. Some questions were raised during the session, like "Is there any training given to new employees to help improve their presentation skills or how to conduct a proper sales pitch to the client?" and " How could we deal with nervousness when presenting in front of your bosses or important clients?". Toward the end of the sharing, students liked how both the presenters shared with us some tips on how they could prepare for our pitch.

The class enjoyed their lively and enthusiastic lecture and learned a lot from their practical advice. Overall, participants were fully engaged in the case study session and had very interactive discussions. The class highly appreciated Mr. Lin and Ms. Hsu's efforts to come to NSYSU and share their valuable experience.
Click Num:
Add to Favorites
Share