Life at College of Management
Facilities
EMBA Center and Library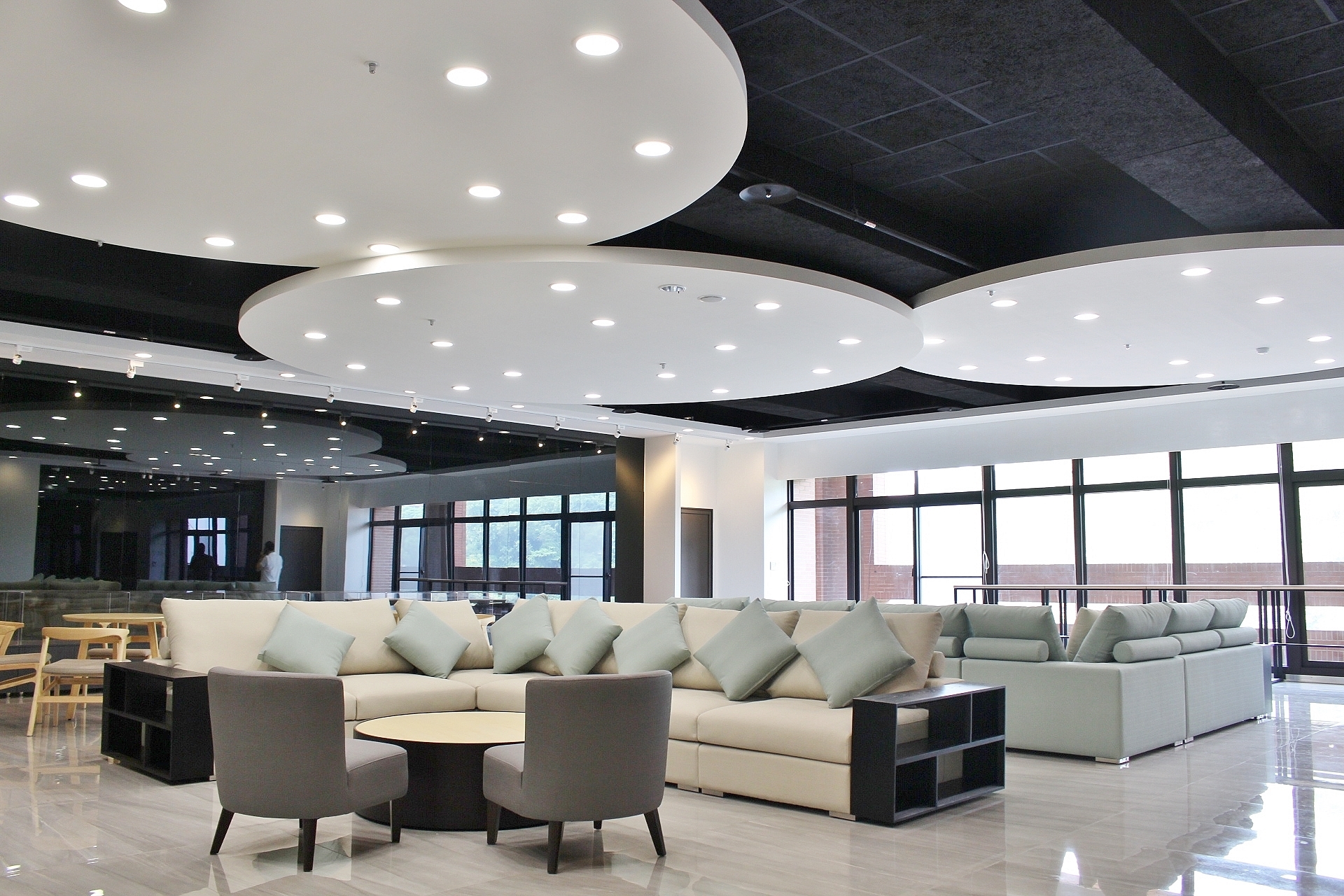 The EMBA Center is located at 11th floor of library, it contains one conference hall, two seminar rooms, several discussion rooms and a lounge space. The library has 1,280 reading seats, a reading room of 80 seats, 9 seminar rooms , 161 study carrels for individual use and also multi-media equipment, providing services from publications selection, acquisition and cataloging, reference guidance, database search, operation of equipment and identification of network resources.
Sports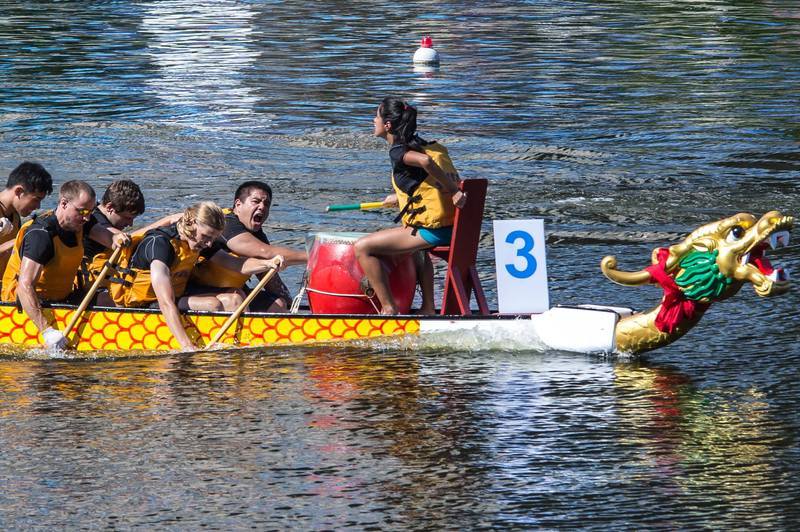 We have athletic fields with equipments for rock climbing, archery and golf, basketball courts, volleyball courts and also a swimming pool, a multifunction court for basketball, volleyball and badminton which accommodates 2,700 people, a dancing room for yoga, martial arts and kendo, a table tennis room and a physical fitness center.
Campus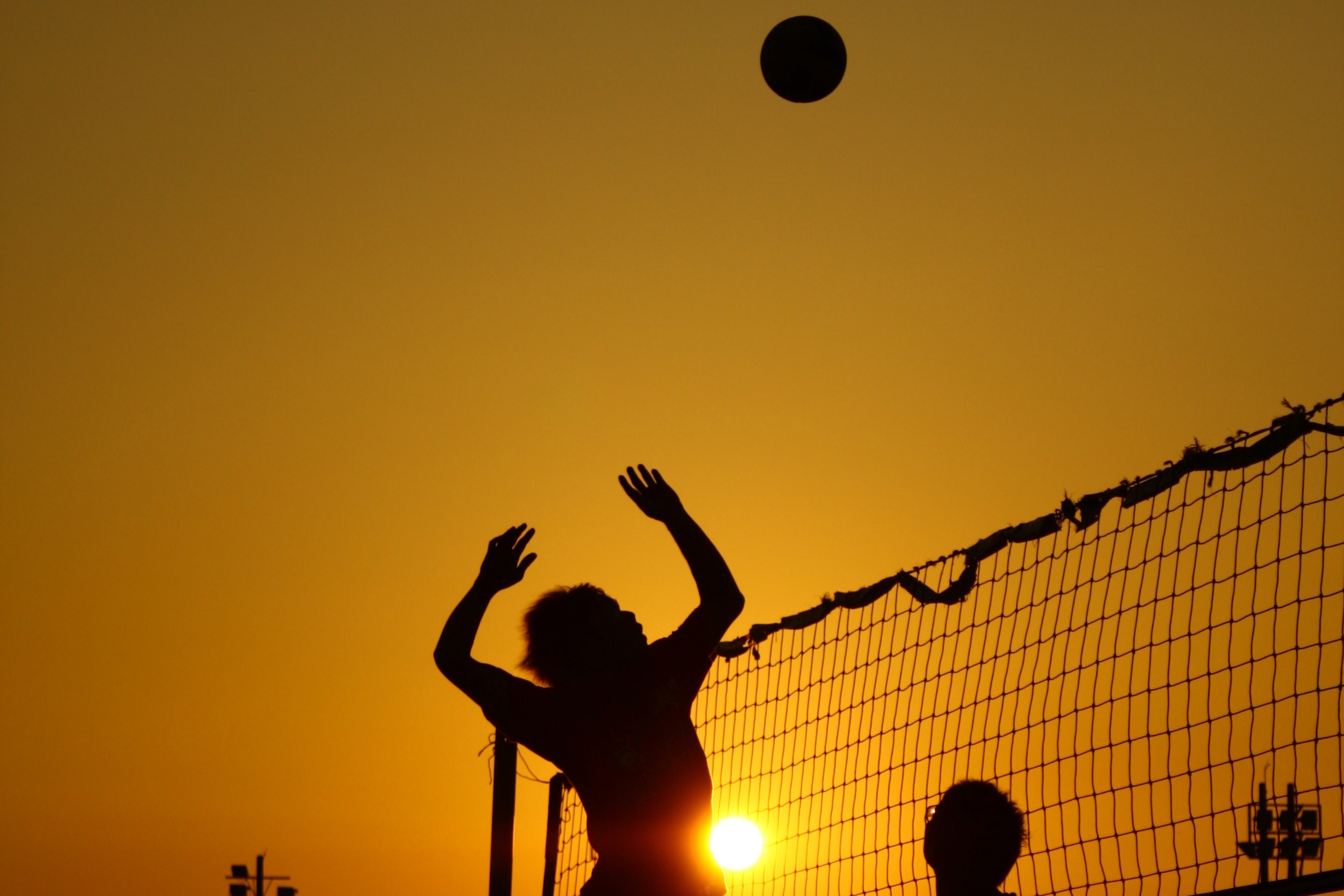 The university is between the mountain and the ocean, you can enjoy the sunshine from the beach and sunset from the ocean. Feel free to walk on the sand and enjoy the company.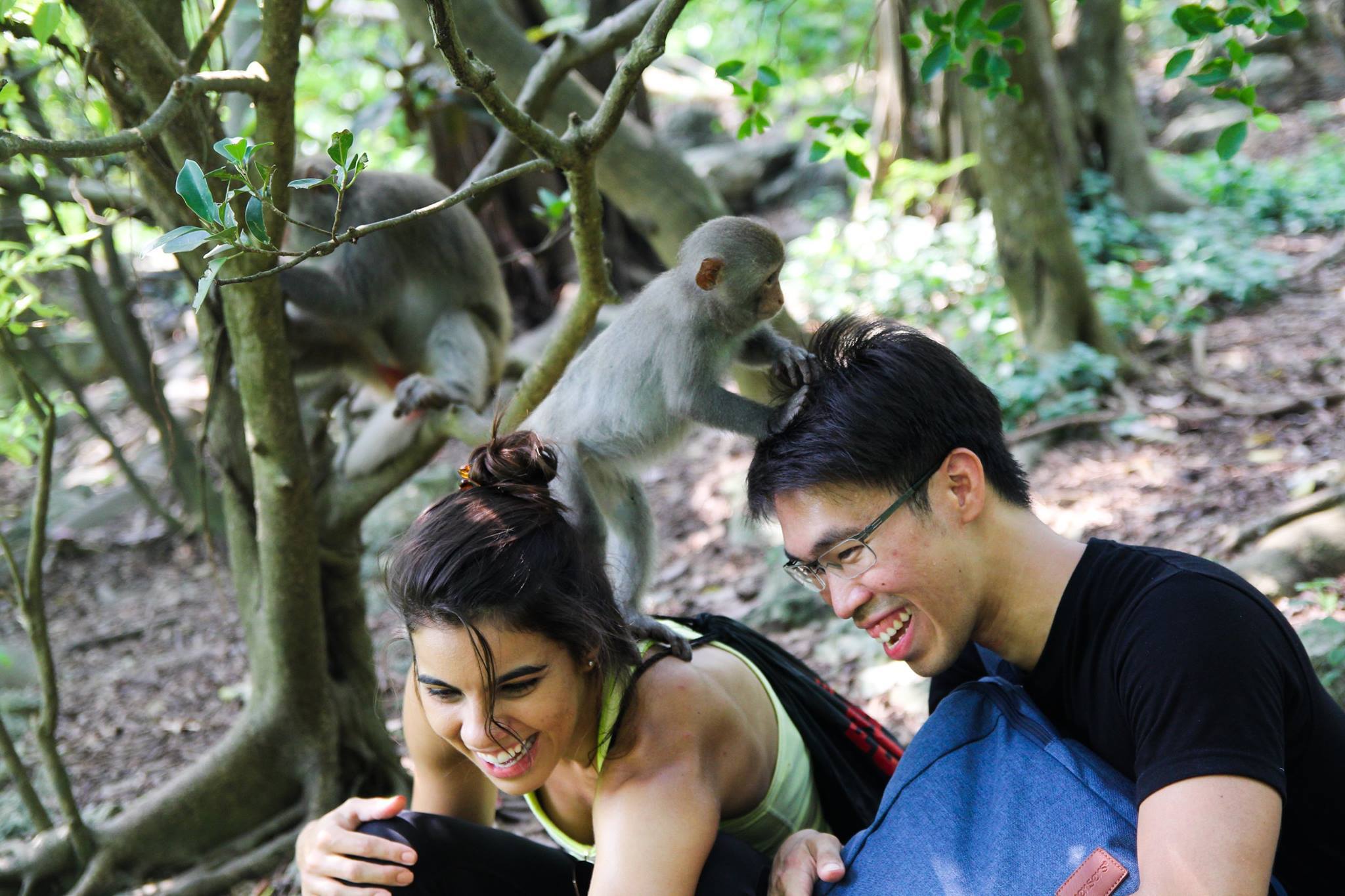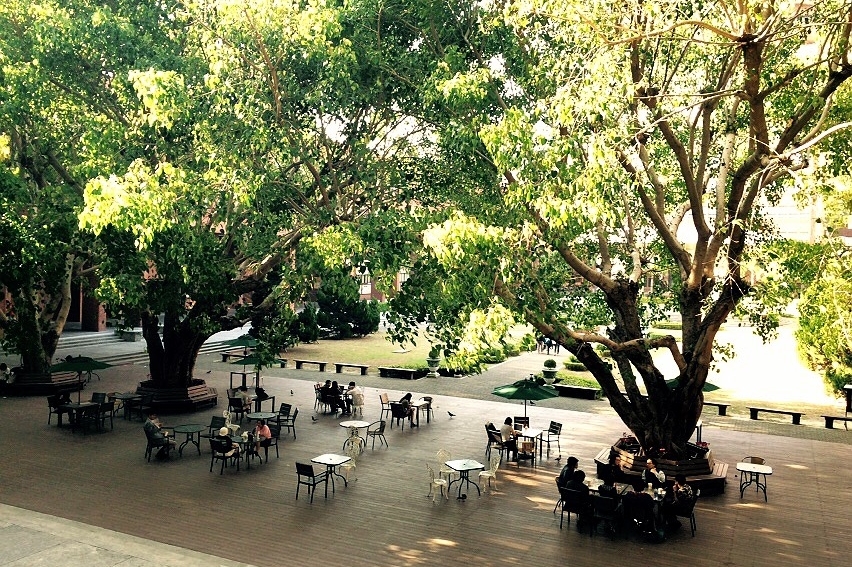 There are many wild animals living near the campus, the Formosan rock-monkeys sometimes come down from the mountain, you can also see birds and squirrels moving around.
Muslim Prayer Room
The College of Management established the 4th Muslim Prayer Room at NSYSU and open for students that need. Please contact Dean's Office, College of Management for access.
Living Expenses in Kaohsiung
On-Campus Housing: International Dorm - NT$17,000 per semester, Local Dorm - NT$8,500 per semester
Off-Campus Housing: NT5,000 - 10,000 per month
Meals: NT$8,000-10,000 per month
Books: NT$5,000 per semester
Local Transportation: NT$1,500 per month
NSYSU Collective Student Insurance: NT$279 per semester
Internet and Computer Fees: NT$300 per semester
National Health Insurance: NT$826 per month (obligated to join for students who continuously stay in Taiwan for 6 months from the date ARC is issued)
Telecommunication: NT$300 – 1,000 per month depending on your plan
Note: The estimation is the average spending of a typical student attending NSYSU.
Additional Fees-
International Dorm: Winter dormitory fee: NT$4,300 / Summer dormitory fee: NT$8,600
Local Dorm: Winter dormitory fee: NT$2,100 / Summer dormitory fee: NT$4,300
Fees are subject to change.
Interacting with the Community
Free Chinese courses for international degree students upon registration: 4hrs/week
Spring trips, singing competition, events to facilitate exchange with local students.
NSYSU Buddy Program
You can have a local partner for local information and support before and after you come to Taiwan.
Events: orientation, cultural trip, language table, cultural sharing activities and farewell party.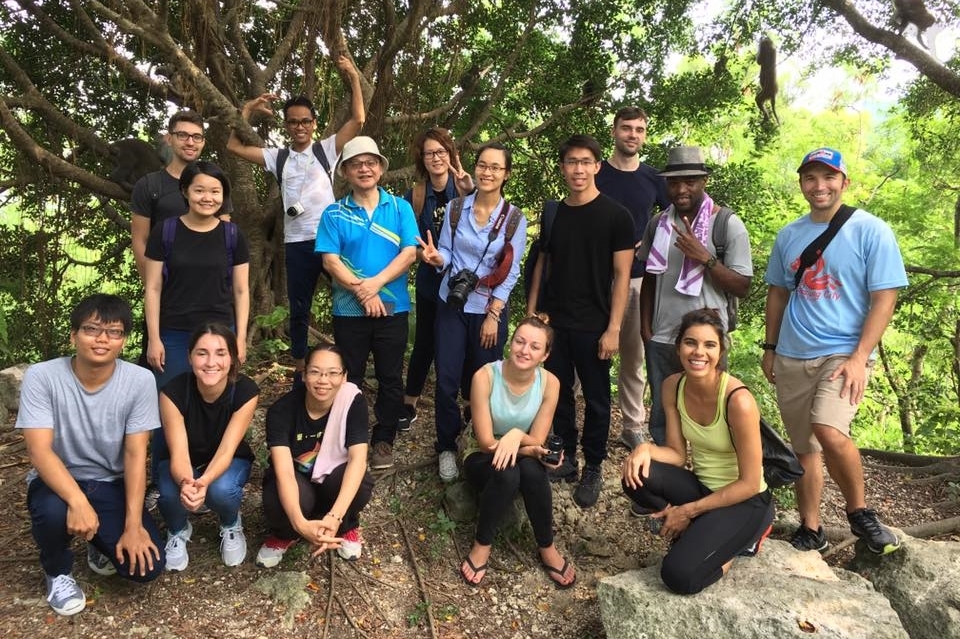 Student Associations
We have student clubs such as Volunteer Work Club, Sports and Entertainment Club, Academic Club, Music Club and Art Club.
Click Num:
Add to Favorites
Share